From the very first years of his life, Yerali has been overcoming a diagnosis of cerebral palsy.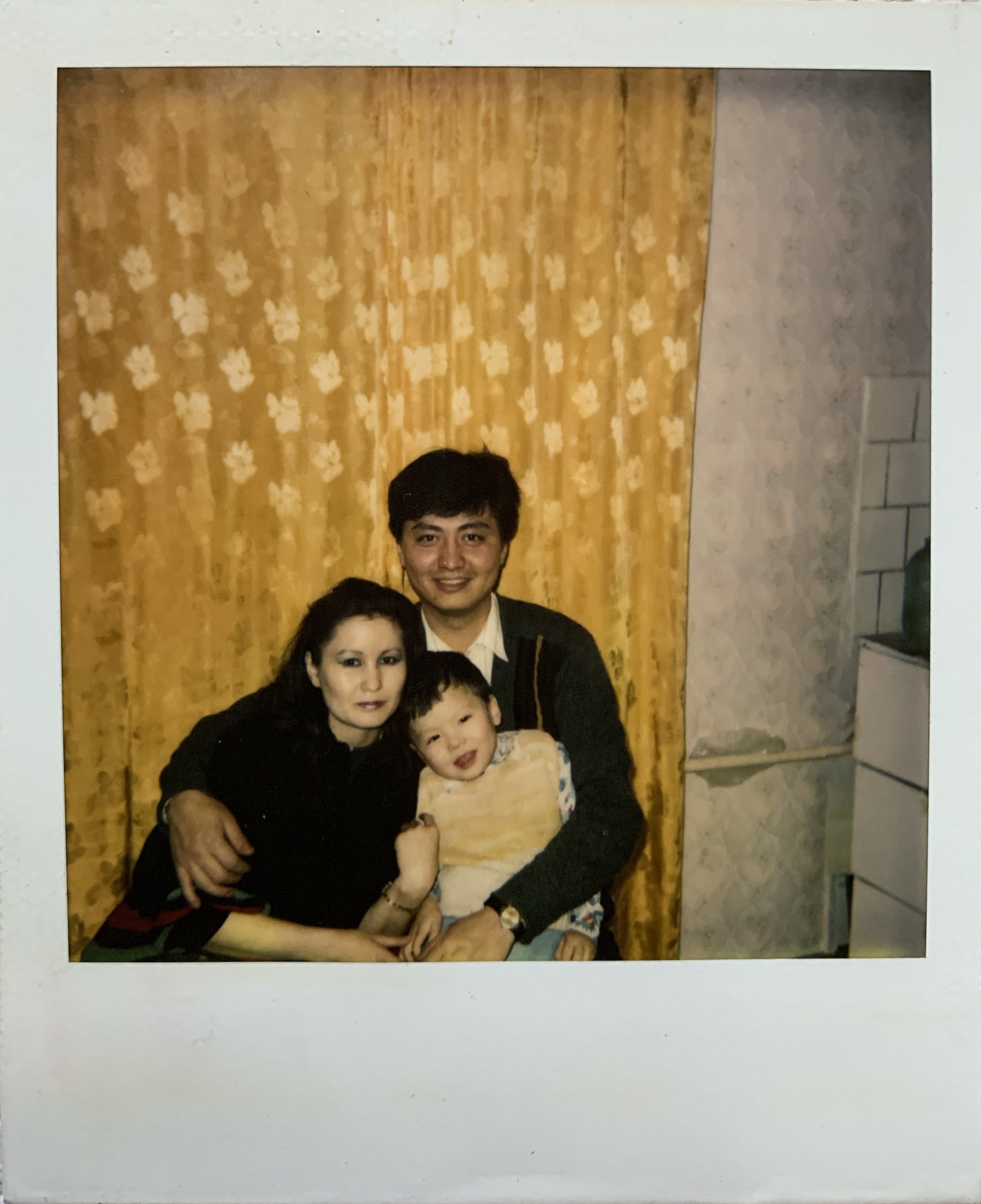 Three years ago he started volunteering.
In his work, he supports elderly people, low-income families and children with cancer in Almaty.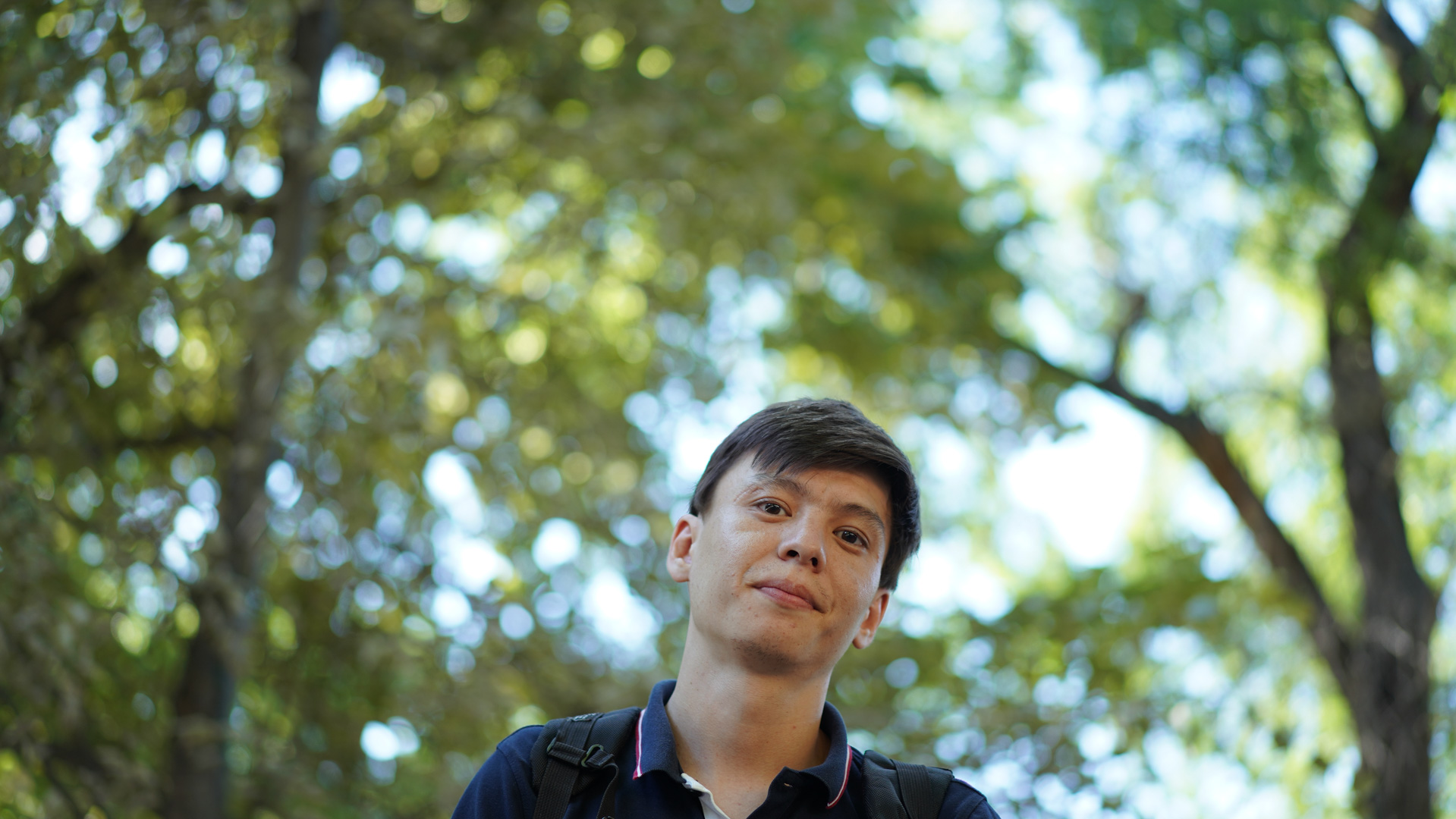 After the explosions in Arys, he was one of the first to start helping the victims.
This is the story of Yerali Atibekov.
* English subtitles are available in player settings