What? "Splitting", a solo exhibition by Nurbol Nurakhmet
Where? Aspan Gallery (Almaty, Kazakhstan)
When? April 3 — May 12, 2019
Aspan Gallery presents a solo exhibition by a young Kazakhstani artist Nurbol Nurakhmet.
Nurbol Nurakhmet is one of the most prominent figures in Kazakhstan's young generation of artists. Kazakh National Zhurgenov Academy and San Francisco Academy of Art University graduate, Nurakhmet participated in a number of local and international contemporary art shows. His artwork is characterized by subtle analysis of social and cultural landscape of Central Asia, as well as artful use of academic painting and drawing. These result in the works where the author touches on current challenges that our society is faced with, from loss of individual voice in the digital era to public expression of civic stance.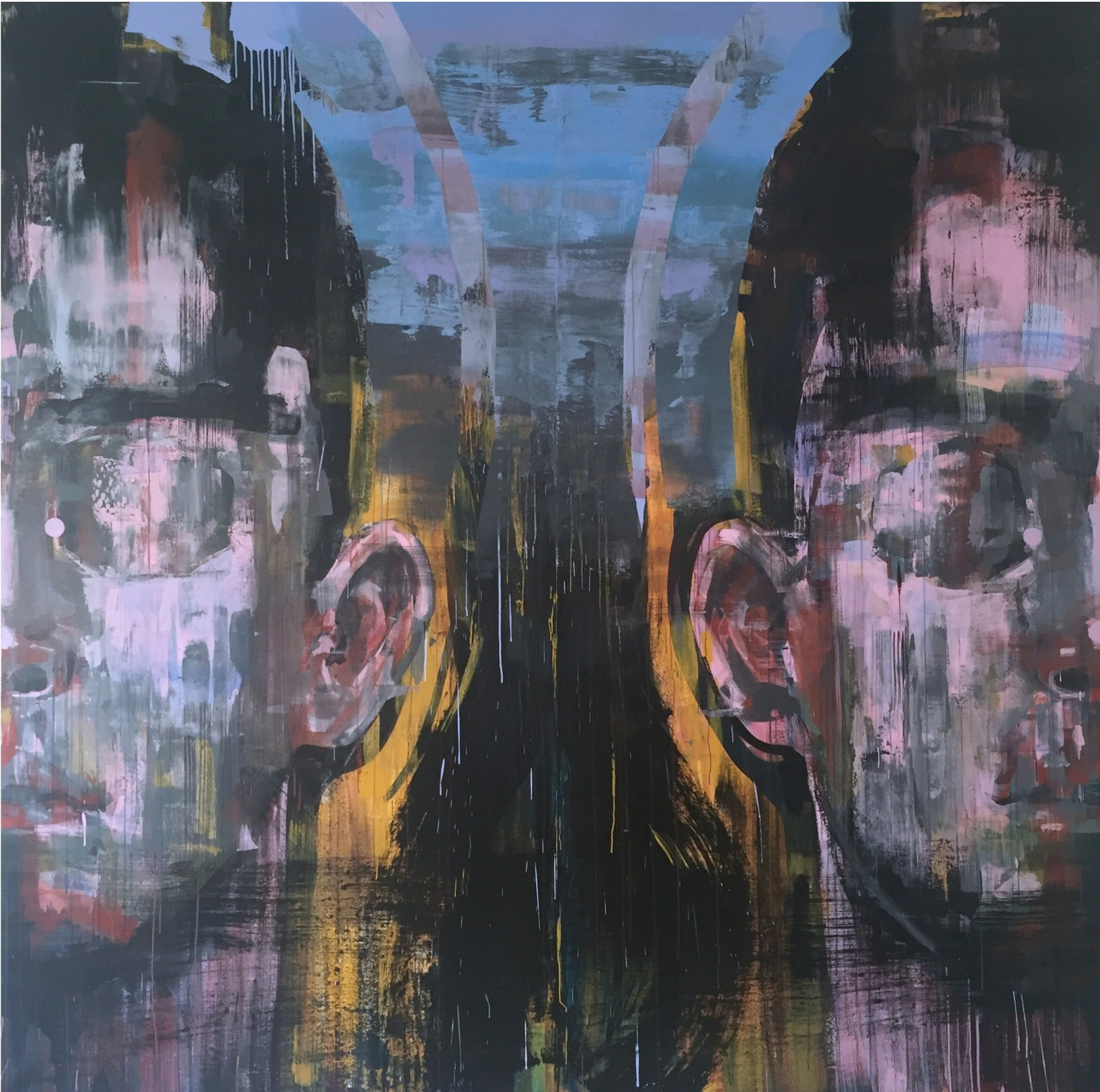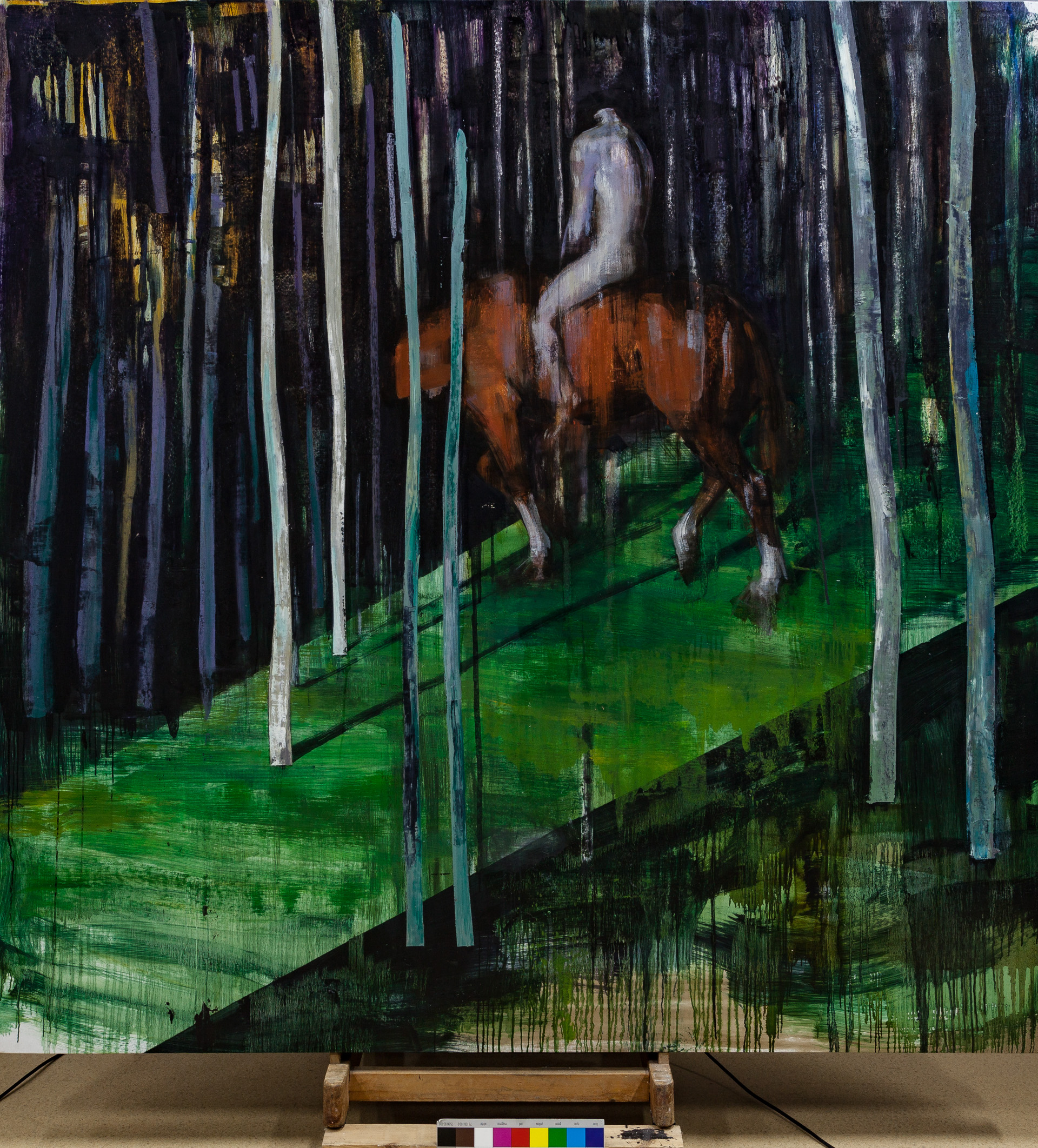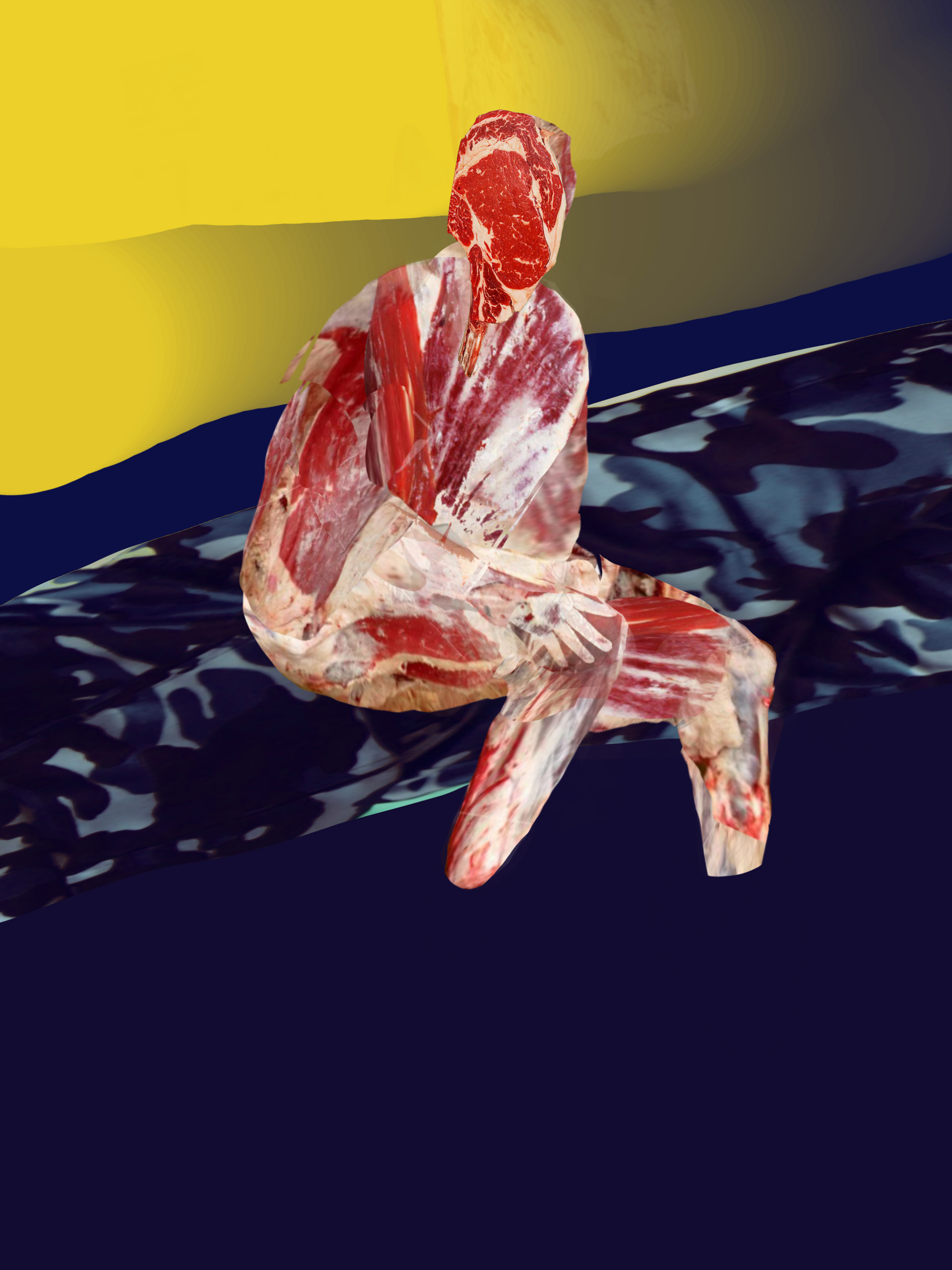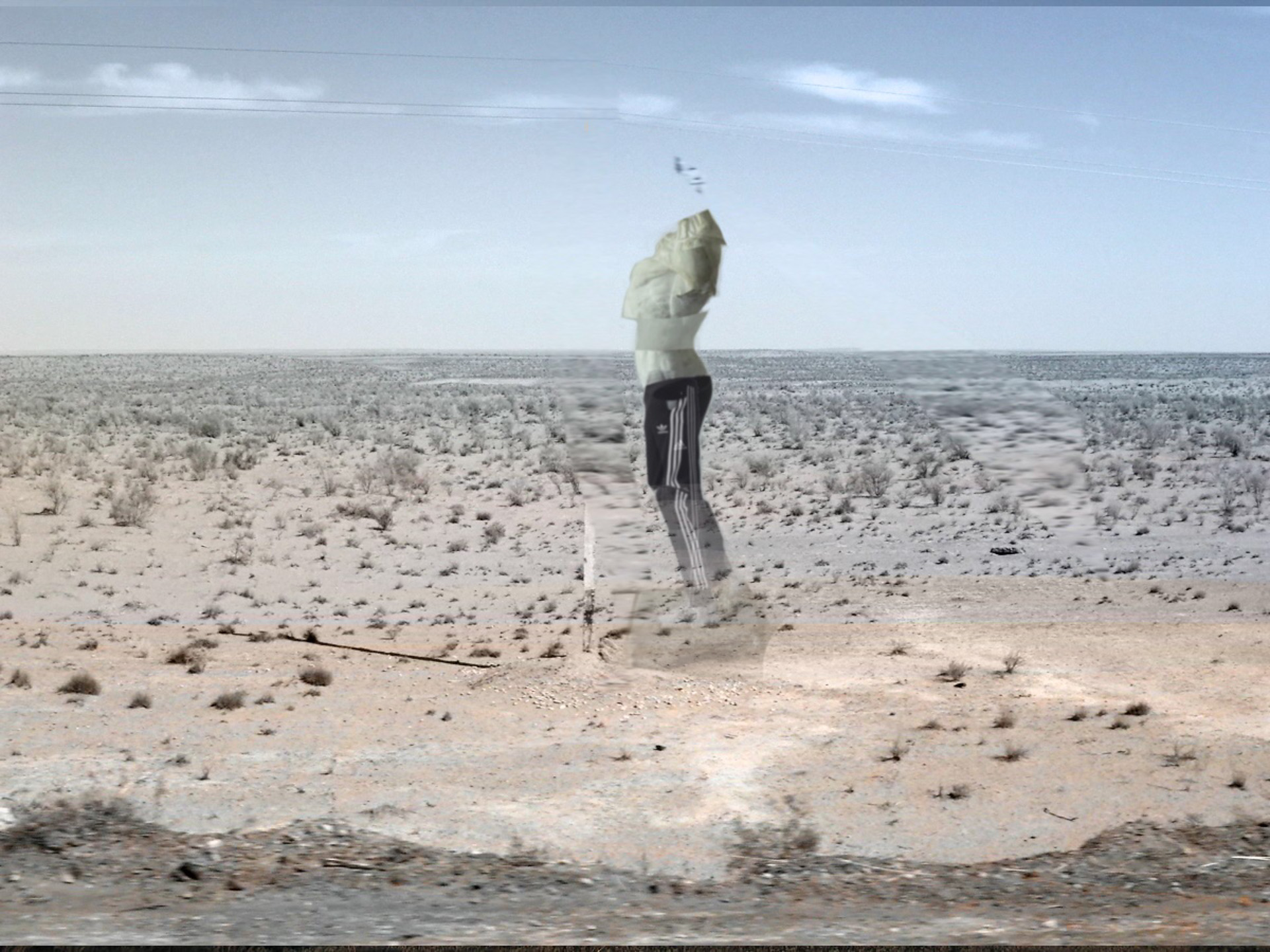 Curated by Yulia Sorokina, "Splitting" exhibition will present several series made in various techniques: painting, drawing and collage. For the very first time Nurakhmet is going to exhibit his autolithography, a technique that made Kazakhstani artists famous during Soviet times.
Address:
Aspan Gallery
EXPO hall at Villa Boutiques & Restaurants
140a Al-Farabi street
Almaty
Kazakhstan
Cover image: Censorship #3 by Nurbol Nurakhmet (2017)