What? Kol Fest Global Music and Arts festival
Where? Issyk-Kul Lake, South Shore, Kyrgyz Republic
When? 23-24-25 July 2021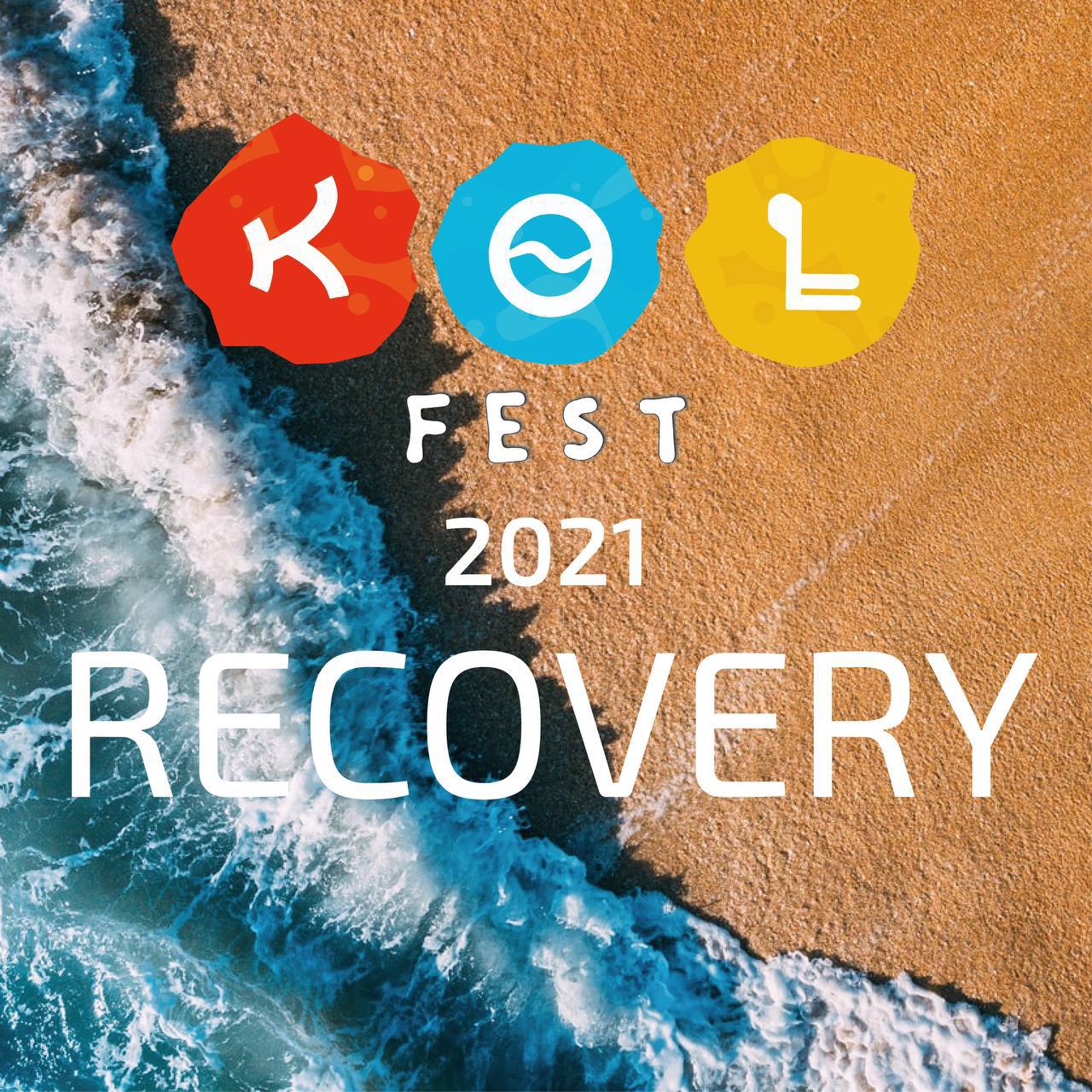 The second Kol Fest is going to take place on the south shore of Issyk-Kul lake from 23 to 25 July. This year, the festival's theme is Recovery.
The line-up includes shows from European and Central Asian DJs and live bands playing tunes from across the globe (from Electro to Indie to Latin American to Reggae), yoga, dance and other workshops, family friendly activities as well as master classes by local residents.
At the festival, participants will also be able to visit the reporting exhibition and concert of the first Central Asian art residence ILGERI. Its participants were the legends of Kyrgyz painting, young contemporary artists and musicians from Kazakhstan, Uzbekistan and Kyrgyzstan. Within three days, the festival's art partners will hold a series of master classes, a reporting concert and an exhibition in the festival gallery.
The lineup, tickets and information about accommodation and transport are available at the festival's website and its pages on Instagram and Facebook