What? Madina Zholdybekova's solo show Mixed Feelings
Where? Dom 36 (Almaty, Kazakhstan)
When? 13 August - 3 September, 2021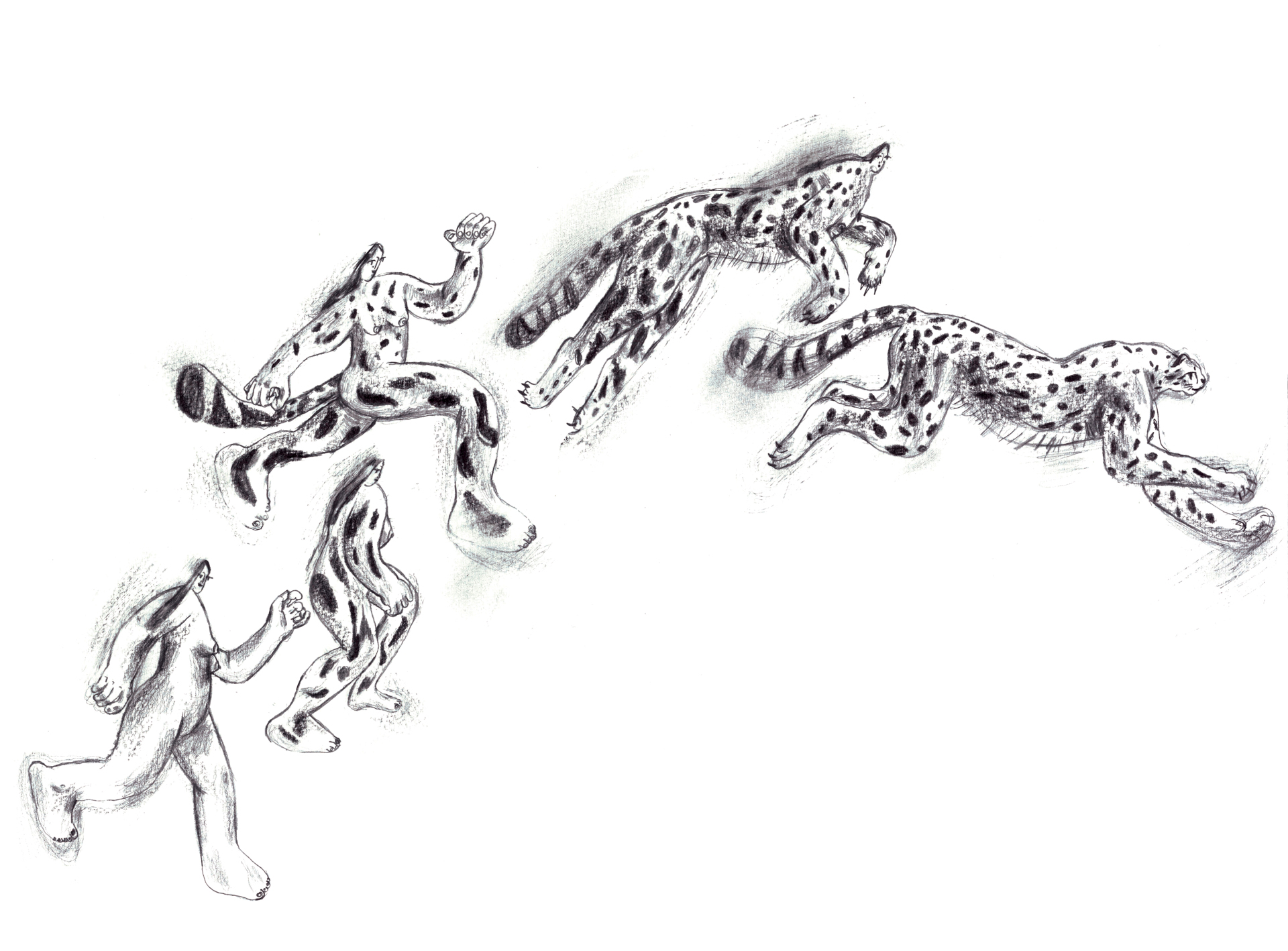 On August 13, Madina Zholdybekova will present her first solo show, Mixed Feelings, in Almaty. The exhibition combines the young artist's new works made in the techniques of illustration, weaving, video and installation. The exhibition aims to represent and reflect on the experience of motherhood, as well as the ambiguous relationship between mother and child. It is often claimed that childbirth is the only happiness for any woman, her one true destiny. Through her art, Madina is initiating an honest conversation with her audience on how true these words really are.
In the comment for Adamdar/CA, the artist shares her thoughts on the upcoming show and its meaning:
"The purpose of the exhibition is to shed light on the backstage of motherhood. It is about the myths that embellish motherhood, the social pressure, and the collapse of illusions. What is hidden behind that pink veil is an endless hard and exhausting—both physically and mentally—work.
In the long run, I wish people in Kazakhstan didn't enter into marriage too early, and worked on their emotional maturity (our country is among the top 10 in the global divorce statistics), so that there are less unwanted babies, so that we could raise a happy new generation. I wish mothers were paid larger benefits by the state and for periods longer than just a year after the childbirth, as mothers do a lot of unpaid work and raise the society's human capital. I wish postpartum depression stopped being stigmatized. I wish men were more engaged in parenting. I wish women stopped romanticizing motherhood but talked about it more honestly and weren't ashamed to ask for help".
About the Artist
Madina Zholdybekova was born in 1991 in Zhezkazgan. She currently lives and works in Nuremberg. The artist became known to Kazakhstanis in 2019 thanks to the illustrations that resonated with the socio-political reality of the country. Madina's work took social media by storm and became a vivid visual symbol of the events of the spring 2019 in Kazakhstan. In the 2019 interview for Adamdar/CA, Madina talked about her experience as an artist, about motherhood and her sources of inspiration. The story is available here.
---
The exhibition curated by Dilda Ramazan will open at 6pm on August 13 and will last until September 3.
Within the framework of the exhibition, curatorial tours, an artist talk and a webinar with Elina Belyaeva, a transactional analyst in the field of psychotherapy, will be organized for everyone.
Address:
DOM, White Hall
36 Baribayev street
Almaty, Kazakhstan
Due to the epidemiological situation, the entrance to the exibition hall will be available only with the Ashyq application.