What? A public program and a publication by Saodat Ismailova and DAVRA collective at documenta 15
Where? Kassel, Germany
When? From June 25 to August 4, 2022.
Uzbek video artist and filmmaker Saodat Ismailova participates in documenta, one of the most prestigious international exhibitions of contemporary art. The event takes place every five years in the German city of Kassel. This year, the Indonesian collective ruangrupa acts as the artistic directors of the exhibition.
As part of her project, which articulates around the phenomenon of Central Asian mythology chilltan, Saodat Ismailova will present several video works, including the new film Bibi Seshanbe created specifically for documenta 15. In addition, she initiated DAVRA, a collective which unites 19 young artists from the Central Asian region. In Kassel DAVRA will present a 41-day long public program and a publication.
Chilltans (qyrqchilltan, chillton, shilten) are 40 invisible spirits and holy entities that appear in difficult periods of life to guide people, heal and protect them. Chilltans can take the form of animals, human-like creatures, natural phenomena or plants. There is quite little information about Chilltans. Most often, mention of them is found in female shamanic texts of baksy, as well as in oral forms passed down from generation to generation by the keepers of holy places.
From June 25 to August 4, 2022, during the period of chilla, or the 40 hottest days of the year, DAVRA and several invited guests will share their understanding of chilltans through processual artistic practices, including film screenings, discussions, collective cooking sessions, readings, dance, workshops, as well as music performances and children's program.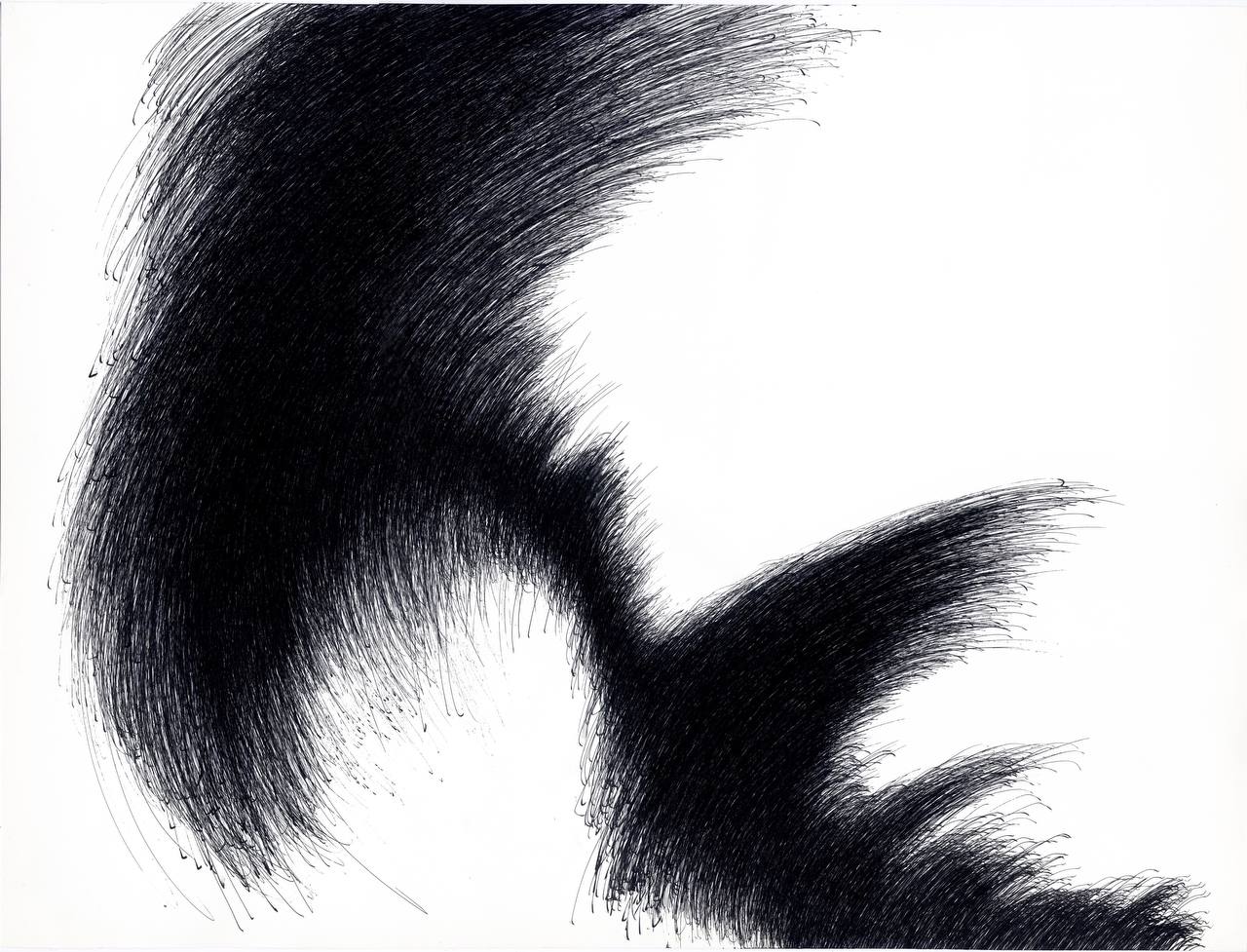 About the artists:
Saodat Ismailova (born 1981 in Tashkent, Uzbekistan) is an Uzbek artist and filmmaker. She graduated from the Tashkent State Art Institute and the French national contemporary arts studio Le Fresnoy. Her films and video installations have been shown at the Venice Biennale, the Berlinale, the Rotterdam International Film Festival, among others. Saodat Ismailova's works are in the collection of the Centre Pompidou in Paris and the Stedelijk Museum in Amsterdam.
DAVRA is a research group and artistic collective created by Saodat Ismailova which brings together artists from different countries of Central Asia. DAVRA members are Aziza Pulatova (Uzbekistan), Aïda Adilbek (Kazakhstan), Benazir Ibraimova (Kyrgyzstan), Dana Iskakova (Kazakhstan), Daria Nurtaza (Kazakhstan), Daria Kim (Uzbekistan), Diana Rakhmanova (Tajikistan), Diana U (Kyrgyzstan), Dilda Ramazan (Kazakhstan), Jazgul Madazimova (Kyrgyzstan), Zumrad Mirzalieva (Uzbekistan), Intizor Otaniyozova (Kazakhstan), Madina Zholdybekova (Kazakhstan), Munis Juraeva (Uzbekistan), Muhiddin Risqiyev (Uzbekistan), Nazira Karimi (Tajikistan), Odina Risqiyeva (Uzbekistan), Tokzhan Karatai (Kazakhstan) and Tillaniso Nuryoghdi (Uzbekistan).
About documenta:
documenta is one of the most important international exhibitions of contemporary art. Since 1955, it has been held every five years in the German city of Kassel. Each documenta lasts 100 days. documenta 15 is curated by the Indonesian collective ruangrupa. The concept proposed by them is built around the idea of lumbung, denoting a public barn for storing rice. This term was introduced to set the general tone of the exhibition, built on the principles of mutual assistance, collectivity, generosity and fair distribution of resources within a single ecosystem.
Dates and practical information:
documenta 15 will be held from June 18 to September 25, 2022. The DAVRA public program starts on June 25 and will last 41 days until August 4, 2022.
---
The project is supported by Goethe-Institut in Kazakhstan and Uzbekistan, and documenta 15.