What? press conference on "Why a resort cannot be built in Kok-Zhailau"
Where? Kazakhstan Press Club (Almaty, Kazakhstan)
When? 12 p.m. Thursday, November 1
This Thursday a press conference on "Why a resort cannot be built in Kok-Zhailau" will be held at the Kazakhstan Press Club.
Environmental experts, lawyers, economists and journalists are going to manifest their position against the construction of the ski resort in Kok-Zhailau — ahead of public hearings on the construction project (the hearings will start at 10 a.m. on Sunday, November 4, at Kazakhstan hotel) as there is a concern that there will not be no opportunity to do that at the hearings.
Speakers:
Azhar Zhandossova, head of Tauasar public foundation
Vadim Nee, chairman of Kazakhstan's Public Organizations Eco-forum
Sergey Kuratov, head of the Green Salvation environmental society
Vadim Boreiko, journalist
Address:
Kazakhstan Press Club
Satti business center, 7th floor
58 Samal-2 (Nazarbayev av. — Al Farabi av.)
Almaty
---
Background information:
Kok-Zhailau (translated from Kazakh as "heavenly pasture-land") is a unique 1000-hectare natural landmark between the Small and Large Almaty gorges in upper Almaty, the largest city in Kazakhstan and the country's cultural capital. Kok-Zhailau is the habitat of many rare and relict animals and plants, including snow leopards, mountain tulips, Malus sieversii (wild apple), Tyan-Shan spruce, Schrenk's spruce and other unique species. Apart from Kok-Zhailau's ecological uniqueness, many representatives of Kazakhstan's culture and society, including legendary writer Herold Belger, claim it has a sacral status and therefore requires special protection by the society and the state.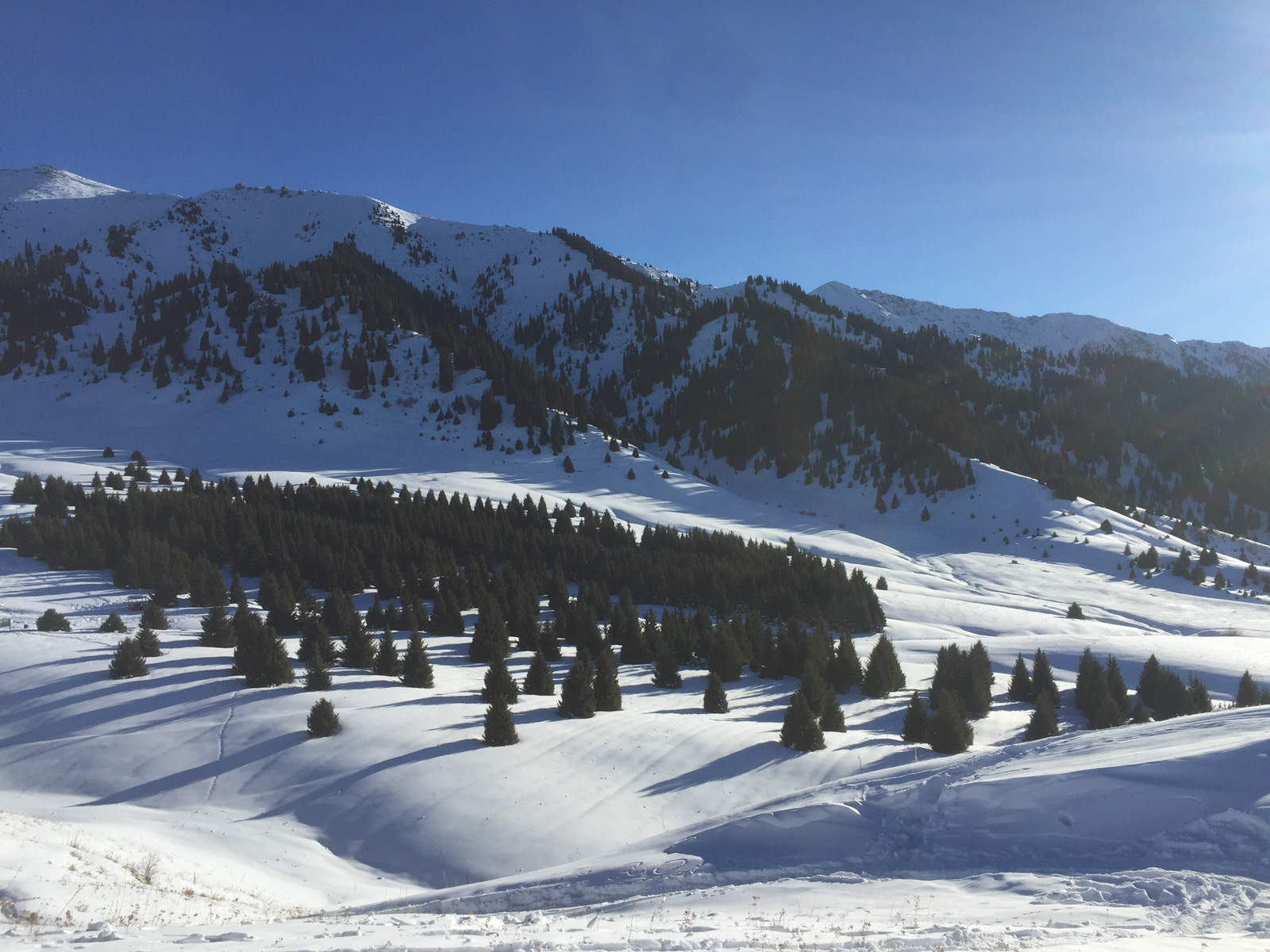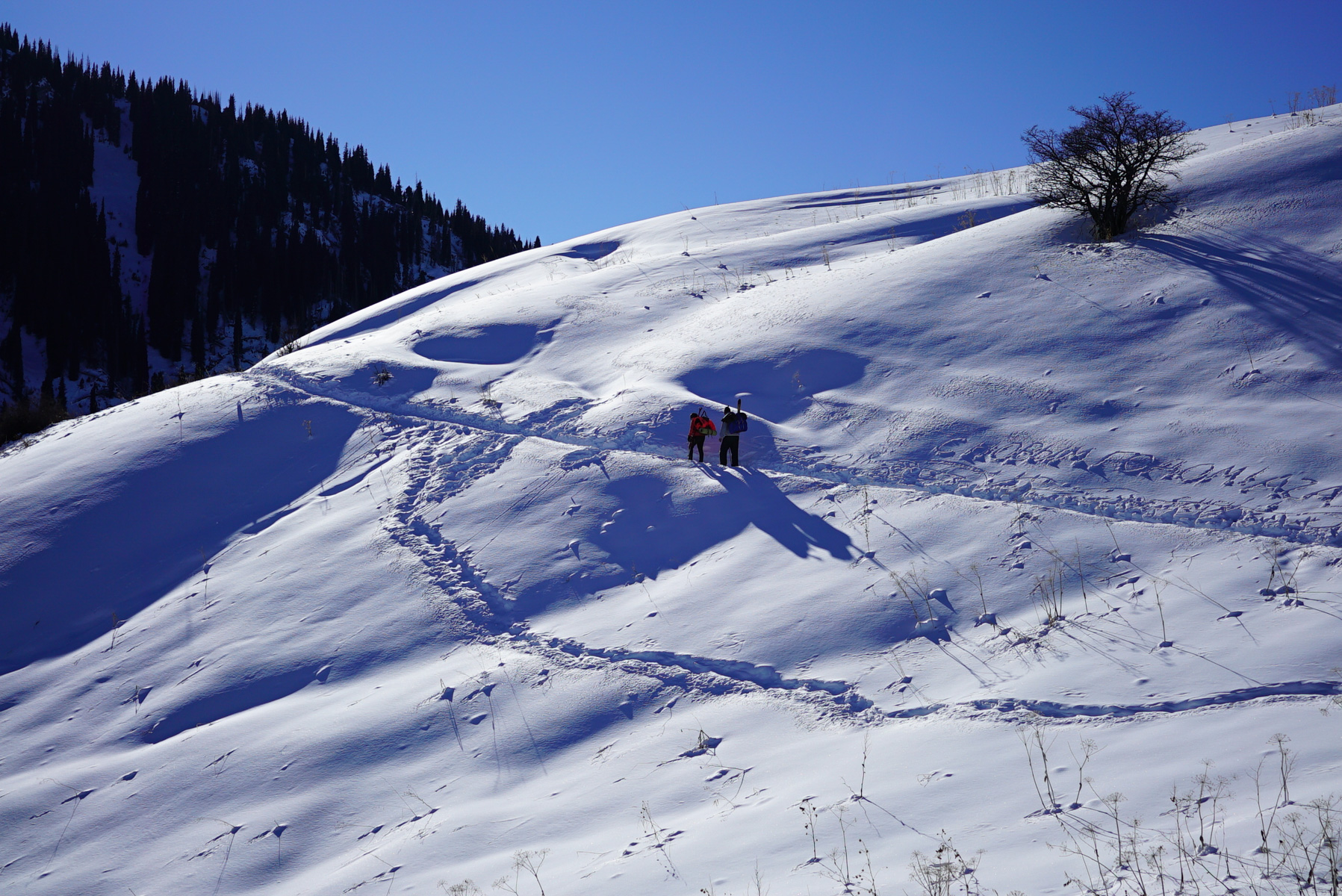 As a result of Kok-Zhailau tract's withdrawal from Ile-Alatau state national park and the plans for constructing a ski resort in its place, the unique biodiversity of the area as well as the environment of Almaty and the region are now at risk.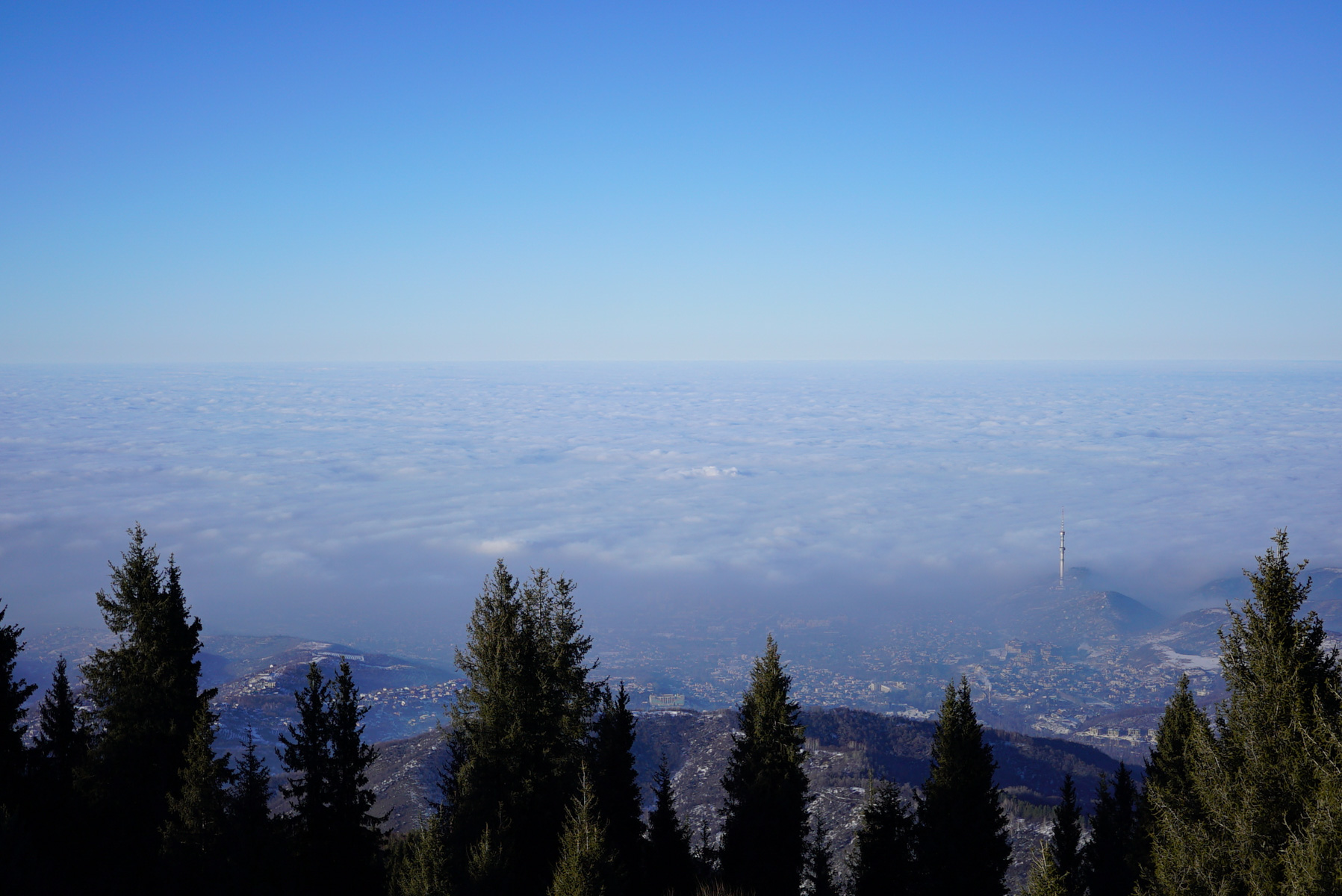 The Compliance Committee under the Convention on Access to Information, Public Participation in Decision-making and Access to Justice in Environmental Matters (Aarhus Convention) found that the authorities had failed to comply with a number of articles of the the Convention, e.g. ensuring public participation in the decision-making in relation to the construction of a ski resort in the Kok-Zhailau area.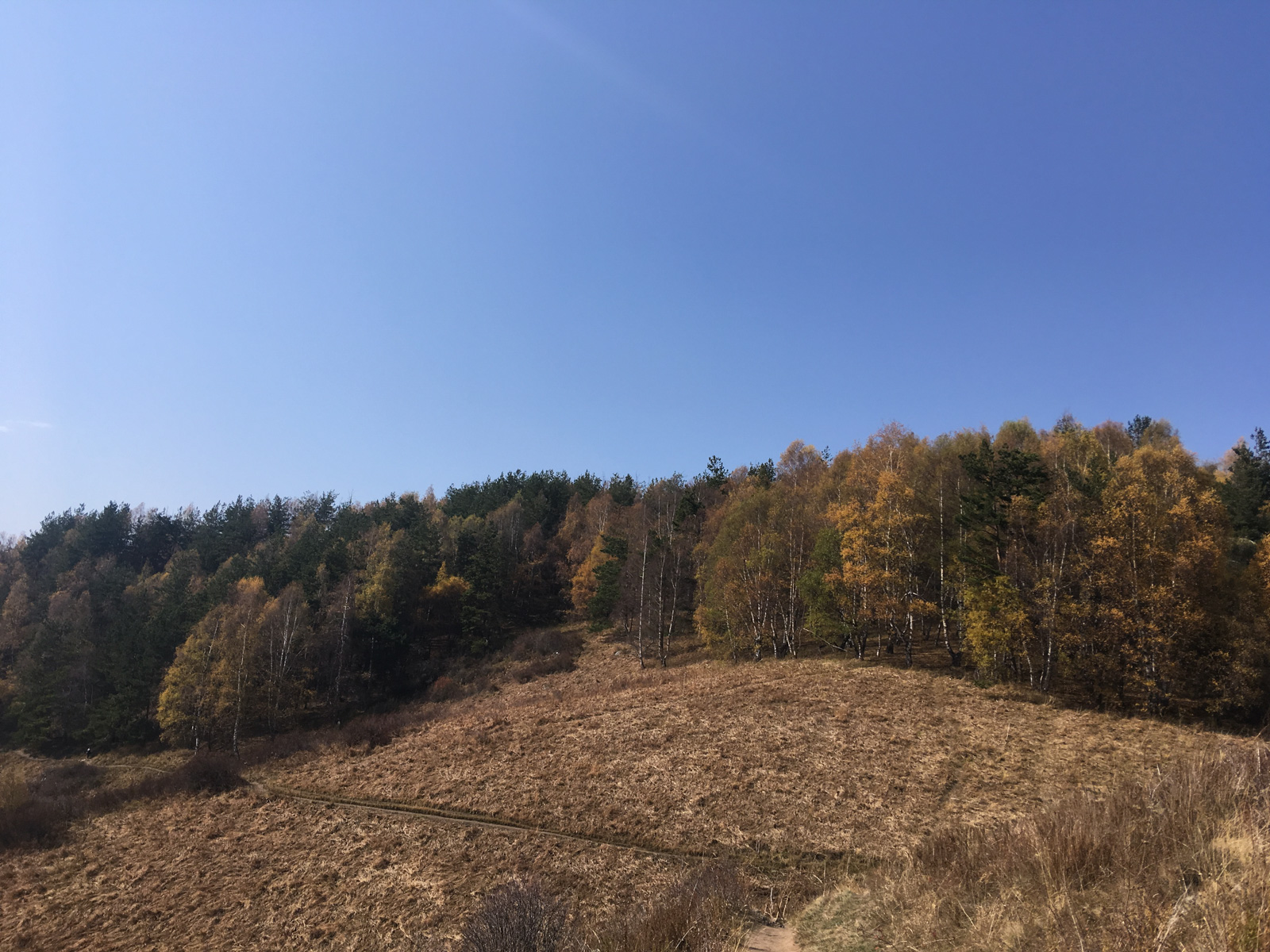 The threat of destruction of the unique nature of Kok-Zhailau caused the movement of environmental activists and organizations who stood up for canceling the construction plans, banning deforestation in that zone and returning Kok-Zhailau tract to Ile-Alatau state national park.
The petition in defence of Kok-Zhailau had over 30 thousand signers (as of Nov 21, 2018).
#savekokzhailau