On the morning of May 9, the Day of Remembrance of the Victims of World War II and the Day of Victory over Nazism, websites of several media outlets became unavailable in Kazakhstan. Vlast.kz, Hola news, exclusive.kz, The Village, Informburo.kz and Azattyq Radio are among the affected media. The website of Kazakhstan International Bureau for Human Rights is also unavailable.
After being blocked, most of the affected media announced their plans to continue their work via social media until the issue is resolved. However, starting from noon, major social media and messengers have not been working in Kazakhstan: Facebook, Instagram, Telegram.
On the same morning, in the center of Almaty, the police detained Vlast.kz reporter Daniyar Moldabekov, who had covered recent major events in Almaty: arrests of activists and May day protests. The journalist was taken to a District Police Department but was released after a while.
Upon being released, Daniyar Moldabekov posted on his Facebook page:
"Thank you all for your support. I got released. Before the arrest, I showed my press ID to the police, but they still threw me into the car and drove away. In the Almaly district police department, in a cell with cameras, I talked to a guy who was detained next to his house. And with some young Uzbeks, who for unknown reasons were detained at McDonalds. Police officers did not introduce themselves, did not allow me to call a lawyer, and kept lying to me saying, 'you'll make a call soon, just wait a little'. An hour later, the spokeswoman for the Almaty Police Department, Saltanat Azirbek arrived, and they let me out. "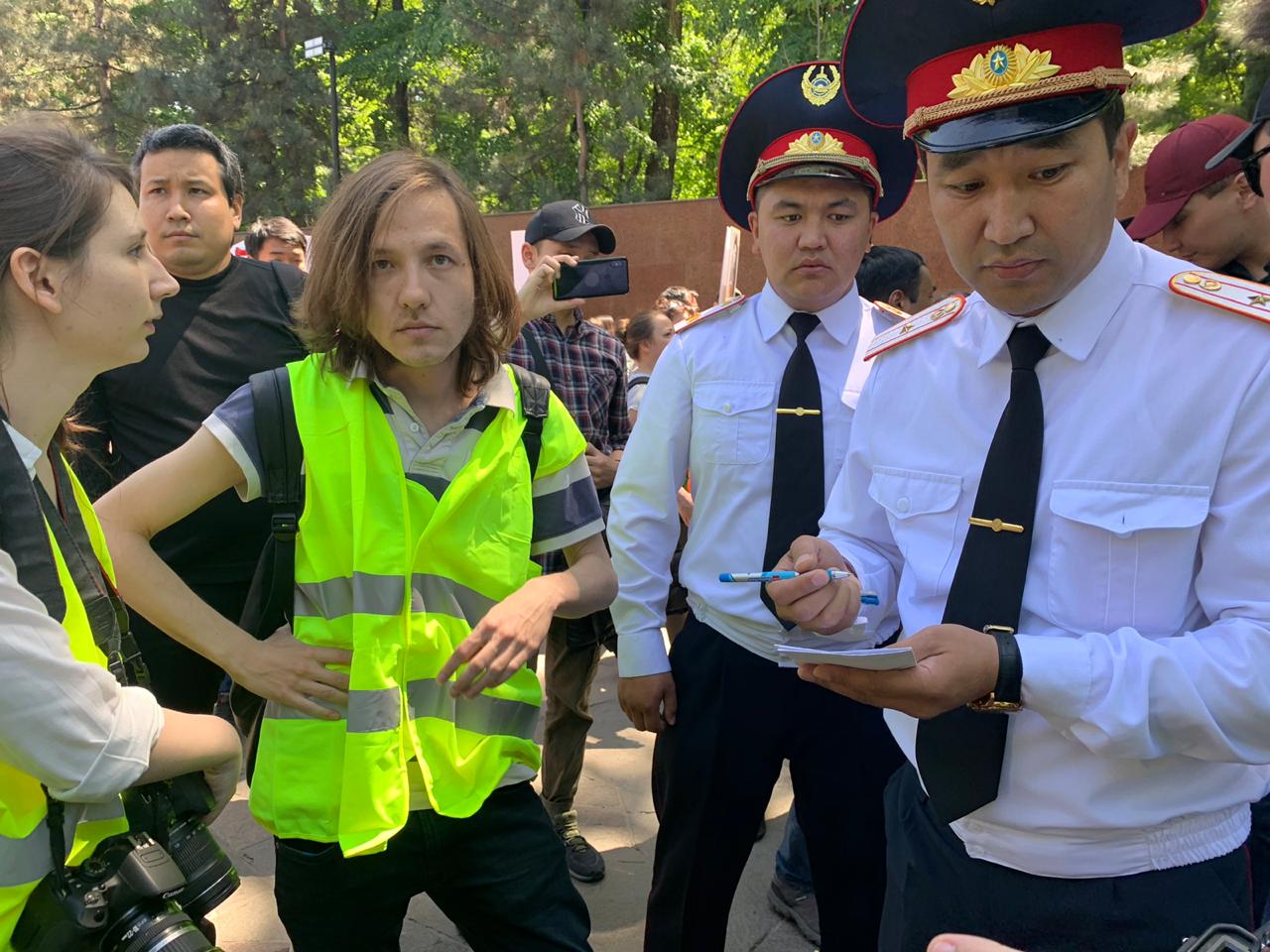 Assem Zhapisheva, a journalist:
"I had a call from Dimash Alzhanov. Together with reporters from Current Time, Azattyq, Vlast.kz, and Adamdar.ca they were walking from the Old Square towards the park. According to him, there were 5-6 thousand people. Neither mobile network, nor VPN and Internet worked. Communication in the city center is intermittent. Nearly 30% were thugs for hire. They were approached by people in civvies and photographed. Among them, Dimash recognized the officer who had accompanied Asya and Beybarys at the trial. He said that people approaching them compared their faces with those on their phones."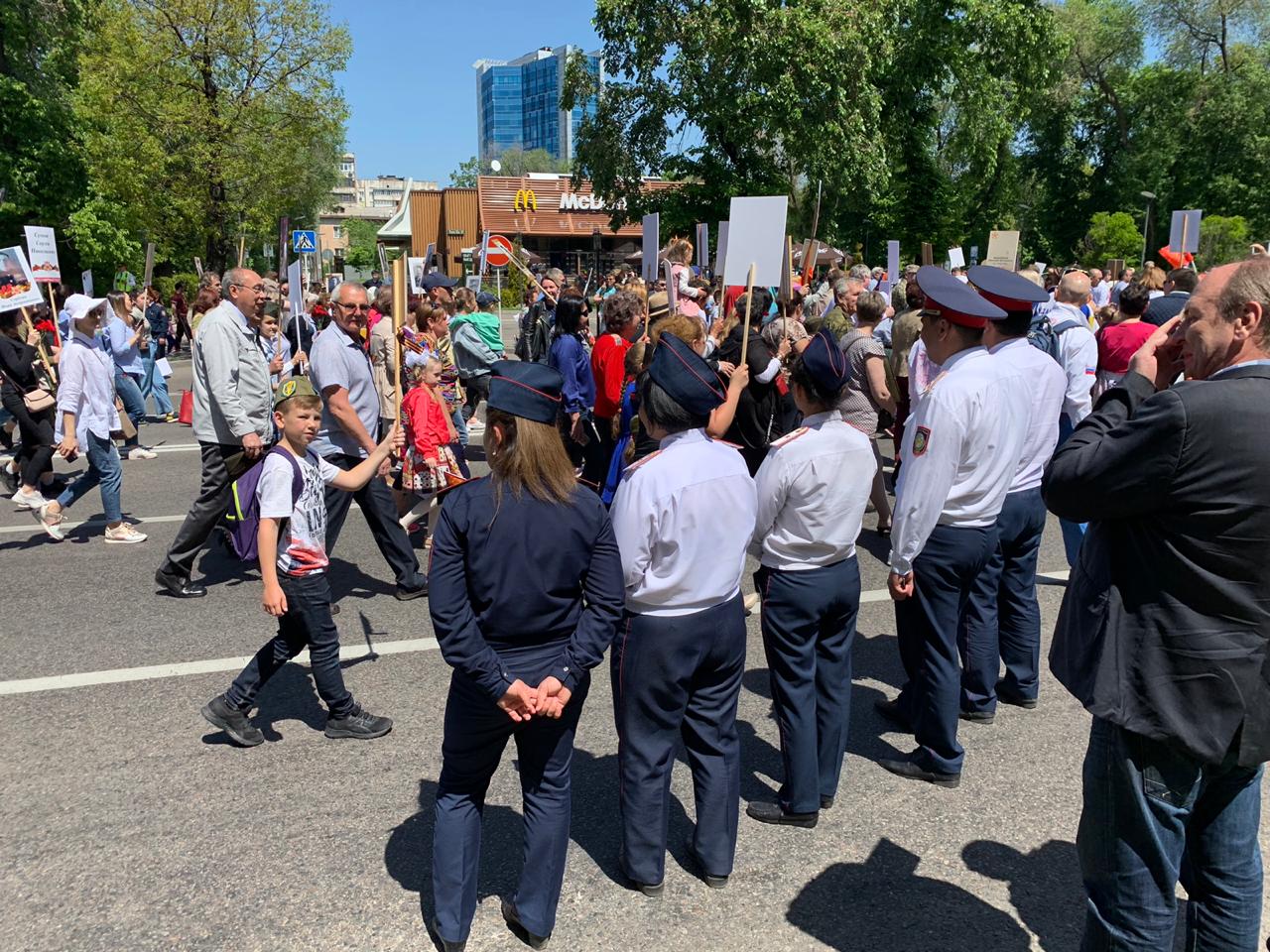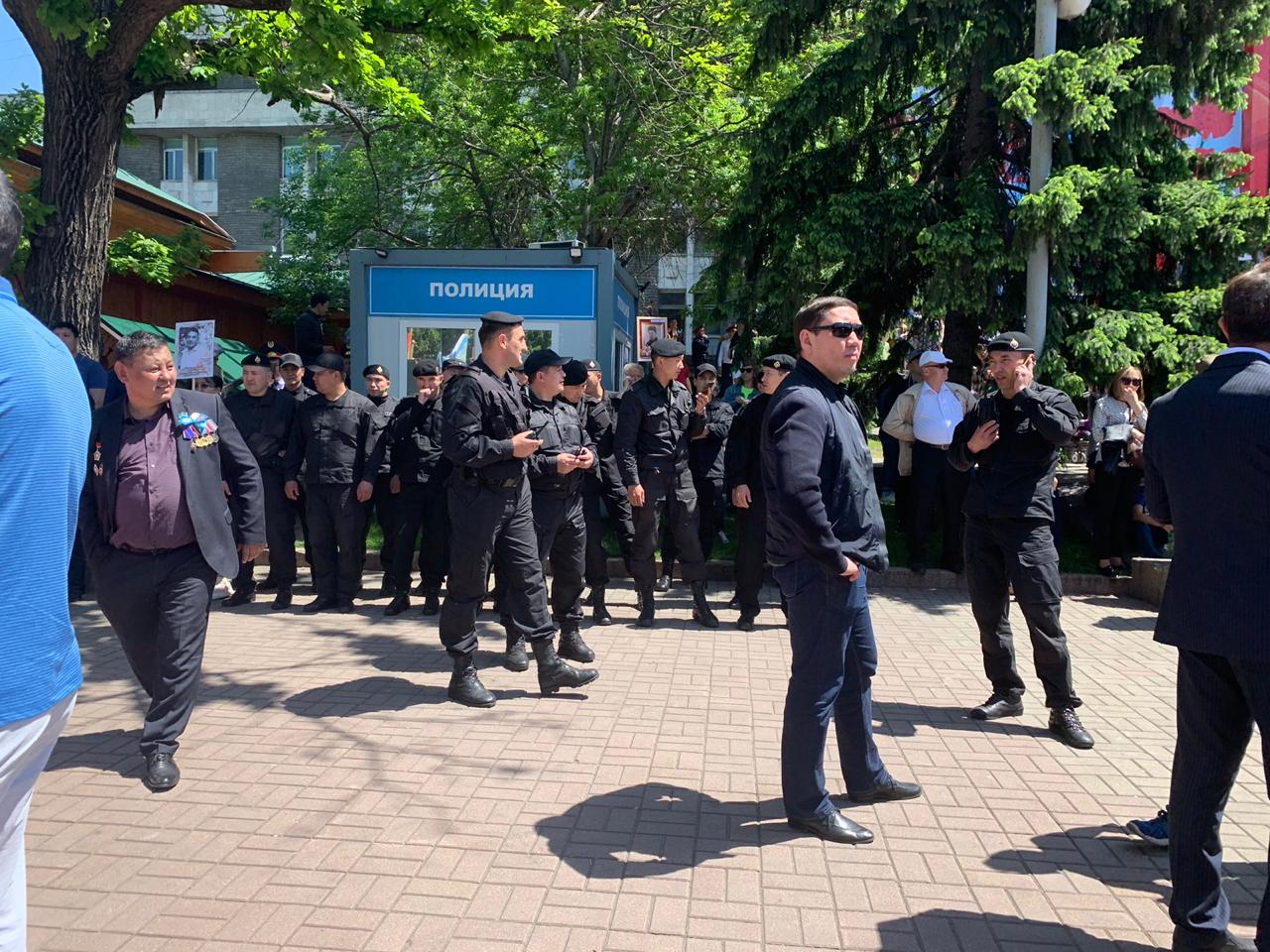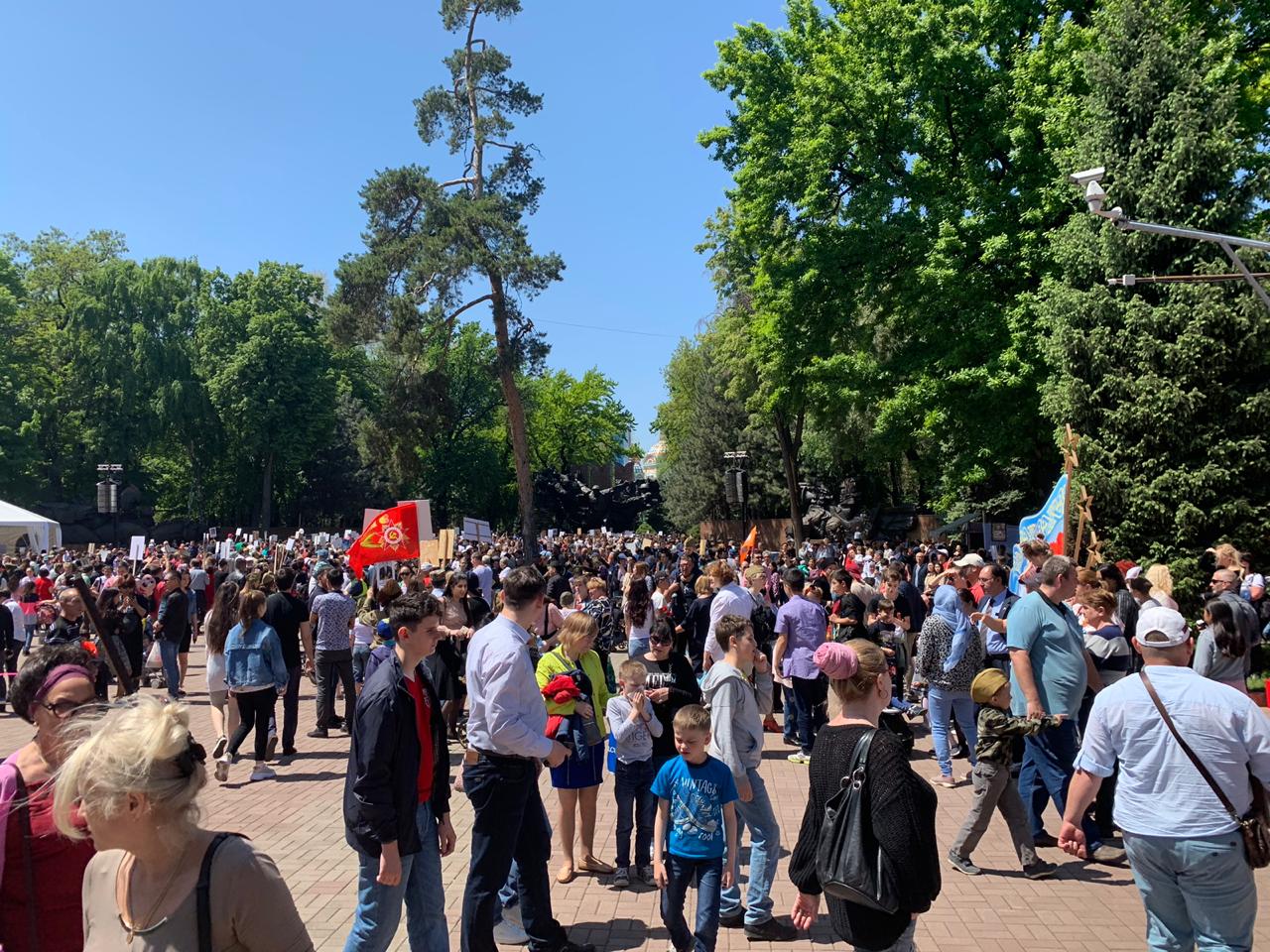 Reporters of Radio Azattyq witnessed the arrests of several people near the Memorial marches in Almaty and Astana. The police officers on site claimed that the people had been taken to the police stations "for identification purposes".