The multidisciplinary "Jana Cekara" Film Festival, focusing on life in East Turkistan, will take place in September 2023. The festival announces an open call for filmmakers and artists to submit their works related to the culture and life of the Uyghurs and other Turkic peoples of East Turkistan.
Last year, the festival showcased films by Kazakhstani directors, such as "Zhūmagūldiń älemi. Malshy ömiri", "Imam jäne gänmänpi" and "Recordings" by Tīlek Yrysbek, "Dina" by Yadikar Ibraimov, "East Turkistan: the right to freedom" by Kanat Beisekeev, "Red Hill Playback: Part 1" by Tanbōsha, as well as the Kazakhstani-German project "Stories from inside the Xinjiang camps" by Zarina Mukanova and Rune Steenberg, "A Song of Resistance" by Bazzla Samin, and "Moustache Dispute" by Jack Wolf.
In 2022, the "Jana Cekara" Film Festival was initiated by a small team consisting of a multidisciplinary artist Medina Bazargali, an activist and researcher Ravkat Mukhtarov, and a social anthropologist Zarina Mukanova.
The goal of the cultural festival is to bring visibility to East Turkistan as an important part of Central Asia. The team aims to draw attention and raise awareness about the East Turkistan issue, providing a platform for reflection and discussion through the visual exploration of contemporary filmmakers and artists.
The "Jana Cekara" team is once again inviting filmmakers and artists from across Central Asia to exhibit their art and thoughts at the 2023 film festival, which will take place from September 8th to 10th in Almaty, Kazakhstan. The festival will feature screenings of selected films, an exhibition of various art forms, lectures, and panel discussions.
To apply for participation:
Send an email with the subject line "Open-call" to jana.cekara2022@gmail.com
Include a brief biography, a description of your project, and a link to your art projects or films on a platform of your choice
Submission deadline is July 15th, 2023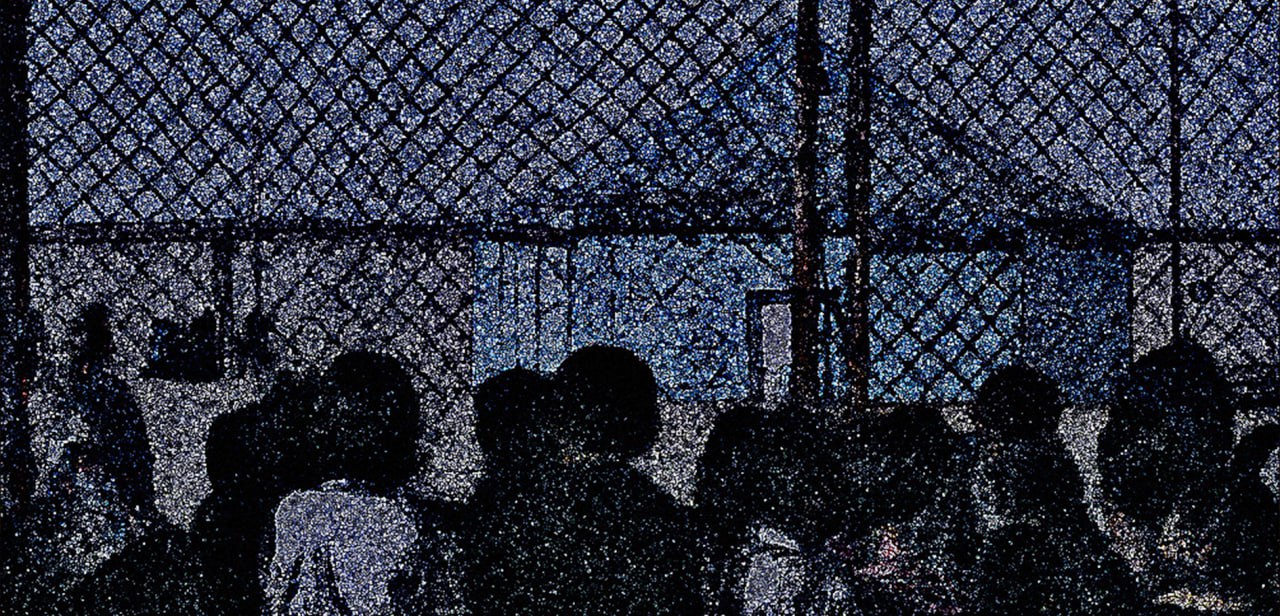 More details are available on the festival's Instagram page @jana.cekara