90 years ago, in 1929, the All-Ukrainian Photo Cinema Administration (VUFKU) presented the documentary film Man with a Movie Camera directed by Dziga Vertov.
A number of reputable filmmakers and movie critics recognize the film as the best documentary of all times. Man with a Movie Camera is #5 in The Village Voice's list of 100 Best Films of the 20th Century and #8 in BFI's Top 50 Greatest Films of All Time. In 2014, the film topped BFI and Sight & Sound's List Of Best Documentaries Of All Time.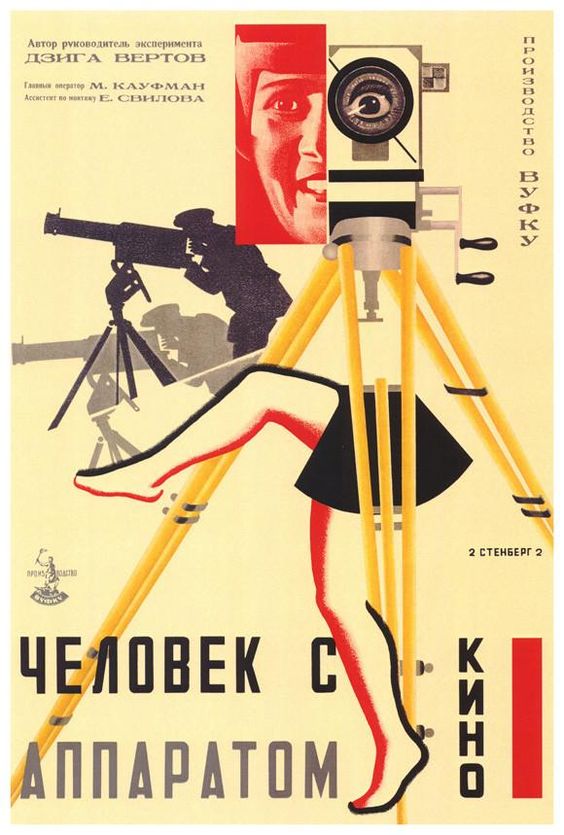 Man with a Movie Camera has had an enormous impact on the history of world cinema and documentary filmmaking.
The impact that the film had on filmmakers and on the perception of the world by cinema lovers expanded far beyond Ukraine and USSR. The influence of Dziga Vertov's Man with a Movie Camera can be traced in Soviet avant-garde and the French New Wave, in the works of the European Dogma 95, in British conceptual art, and independent American cinema. Charlie Chaplin, Jean-Luc Godard, Lars von Trier, Jim Jarmusch and many other legendary filmmakers have been influenced by this iconic movie.
Next week, within DOCA special project, ÅDÅMDÅR/CA is organizing two screenings of Man with a Movie Camera in Kazakhstan's Northern and Southern capitals:
November 26, Tuesday — Photobar, Astana
November 28, Thursday — Aurora Space, Almaty
Start time: 7 p.m.
These will be the first official screenings of Dziga Vertov's Man with a Movie Camera in the history of independent Kazakhstan.
The film is going to be presented by Olga Zhuk, art curator and Creative Director at Dovzhenko Center (Kyiv, Ukraine).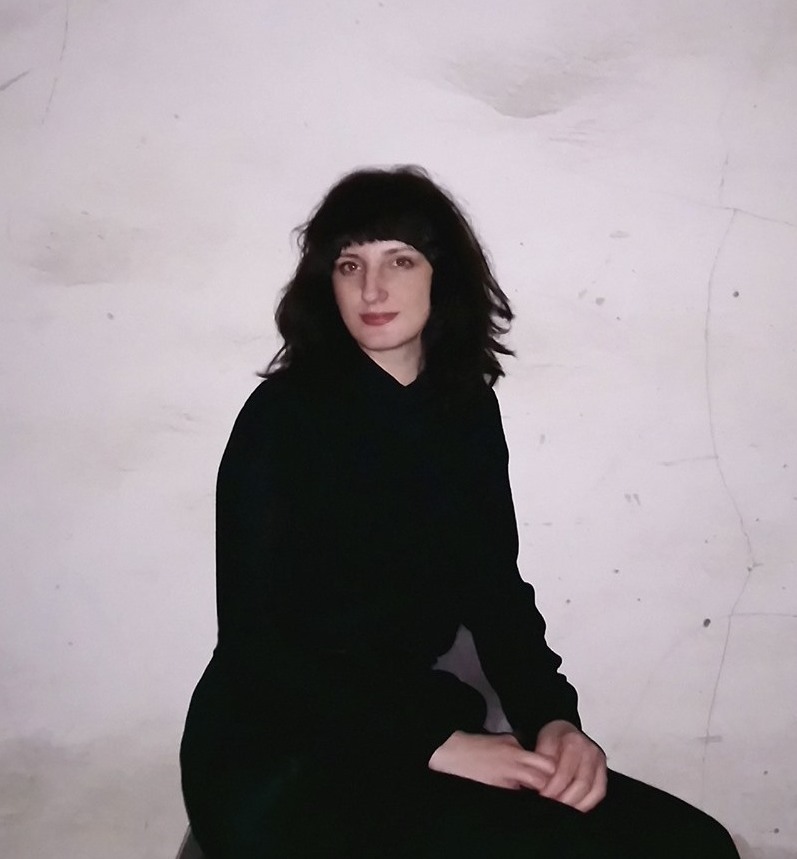 About the speaker:
As a curator, Olga Zhuk participated in the organization of some of the key art and music events, film screenings, poetry nights and concerts in Ukraine: International video art and short films festival "Dreamcatcher," Kyiv international Biennale of contemporary art, Kazantip music festival, etc. From 2016 to 2017, Olga Zhuk was the Chief of cultural diplomacy unit at the Ministry of Foreign Affairs of Ukraine.
For six years, Olga Zhuk had been the first curator of International Arsenal Book Festival, the largest cultural event in Ukraine and the best book festival in Europe; currently she curates the festival's program on design.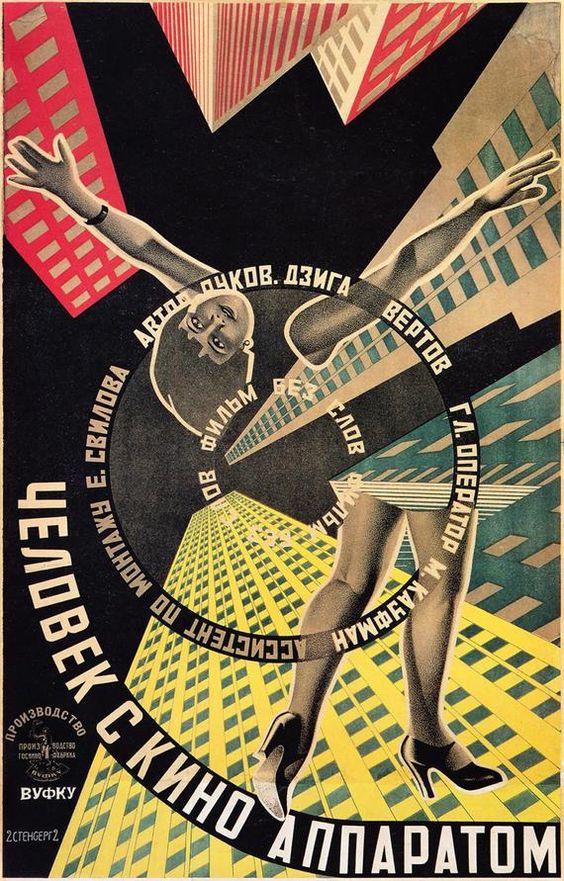 Man with a Movie Camera
Director: Dziga Vertov (more about the film)
Cinematographer: Mikhail Kaufman
Production: All-Ukrainian Photo Cinema Administration (VUFKU)
Soundtrack (new version): Dj Derblaster (Ivan Moskalenko), a famous Ukrainian DJ, musician, music producer, pioneer of Ukrainian club music and rave movement, a legend of national underground culture
Copyright holder: Dovzhenko Center
Screening events organized by ÅDÅMDÅR/CA
Official event partner: U.S. Embassy in Kazakhstan
Address
Astana: Photobar, 6 Uly Dala avenue
Almaty: Aurora Space, 3 Baiseitov street
Free admission