Timur Nusimbekov, co-founder and head editor of Adamdar/CA, has been in Ukraine since the beginning of August. He was the first Kazakhstani journalist to come to Ukraine after the start of the war. On his Telegram channel, Timur Nusimbekov shares the stories of people he meets, of events, spaces, and life in the midst of an ongoing war. We're publishing a selection of these stories on our site in the series "Ukrainian Diary".
***
Today is Ukrainian Independence Day. The air raid sirens are sounding in Ukrainian cities more frequently than usual. The Rascists try to interrupt and ruin the celebration, setting off airborne missiles, shooting off artillery and MLRS in the cities.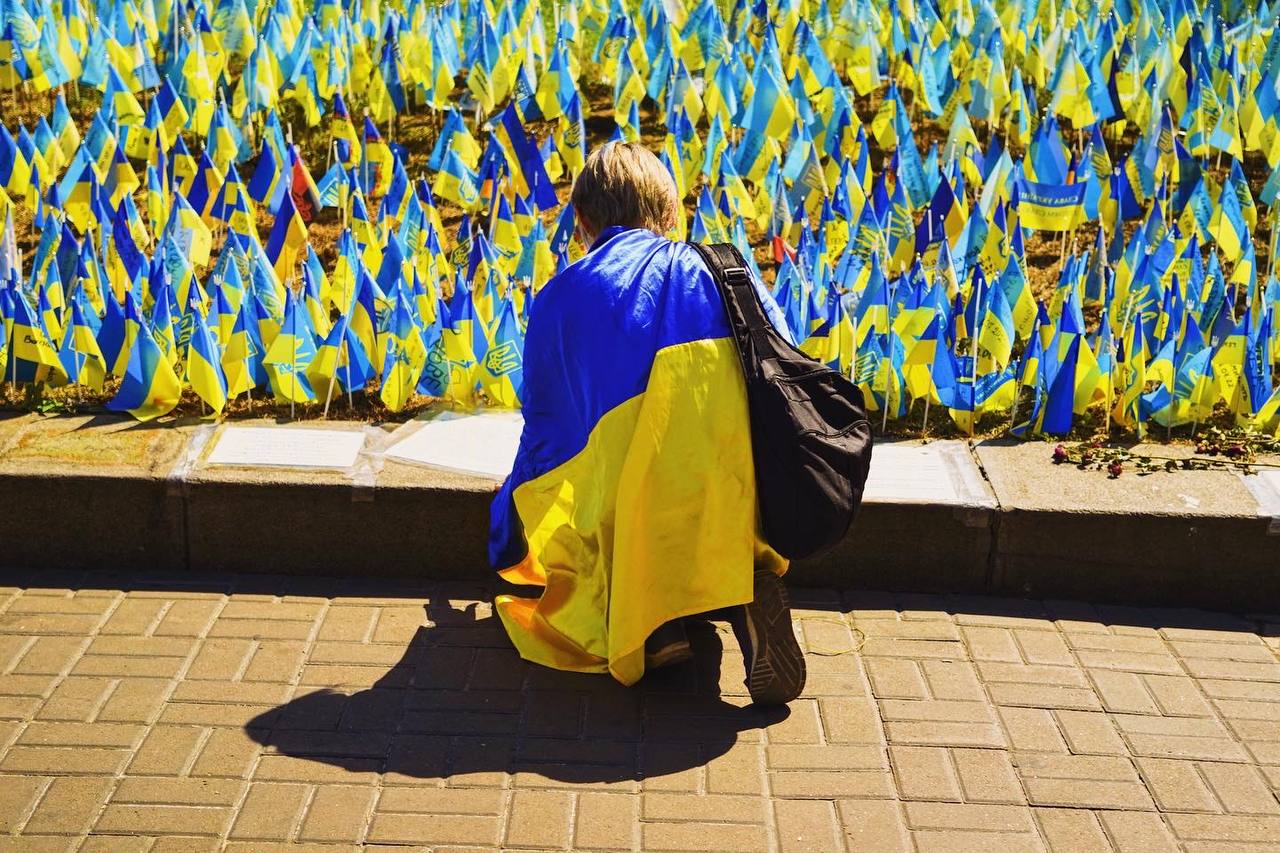 In the hero-city, and city of heroes, Kyiv—thousands of people flock to Khreshchatyk street.
On Khreshchatyk, there's a "parade" of Russian military force: dozens of Russian tanks, Howitzers, and self-propelled cannons, all bearing the post-February 24 burn marks from Ukrainian fighters and Resistance partisans. Today isn't just Independence Day, but also exactly six months from the day of the Russian invasion.
Today, millions of Ukrainians congratulate one another on Independence Day, and await Peremogi (Victory) Day.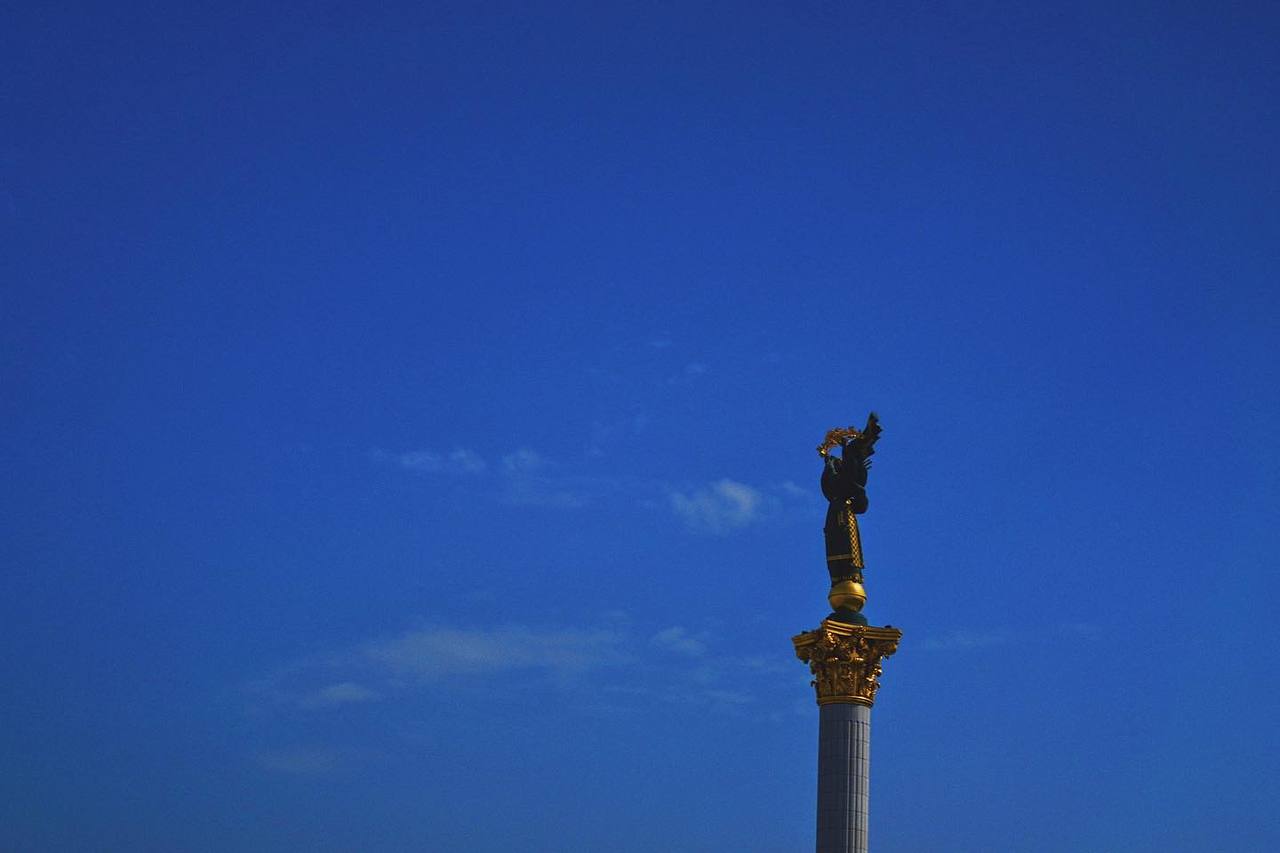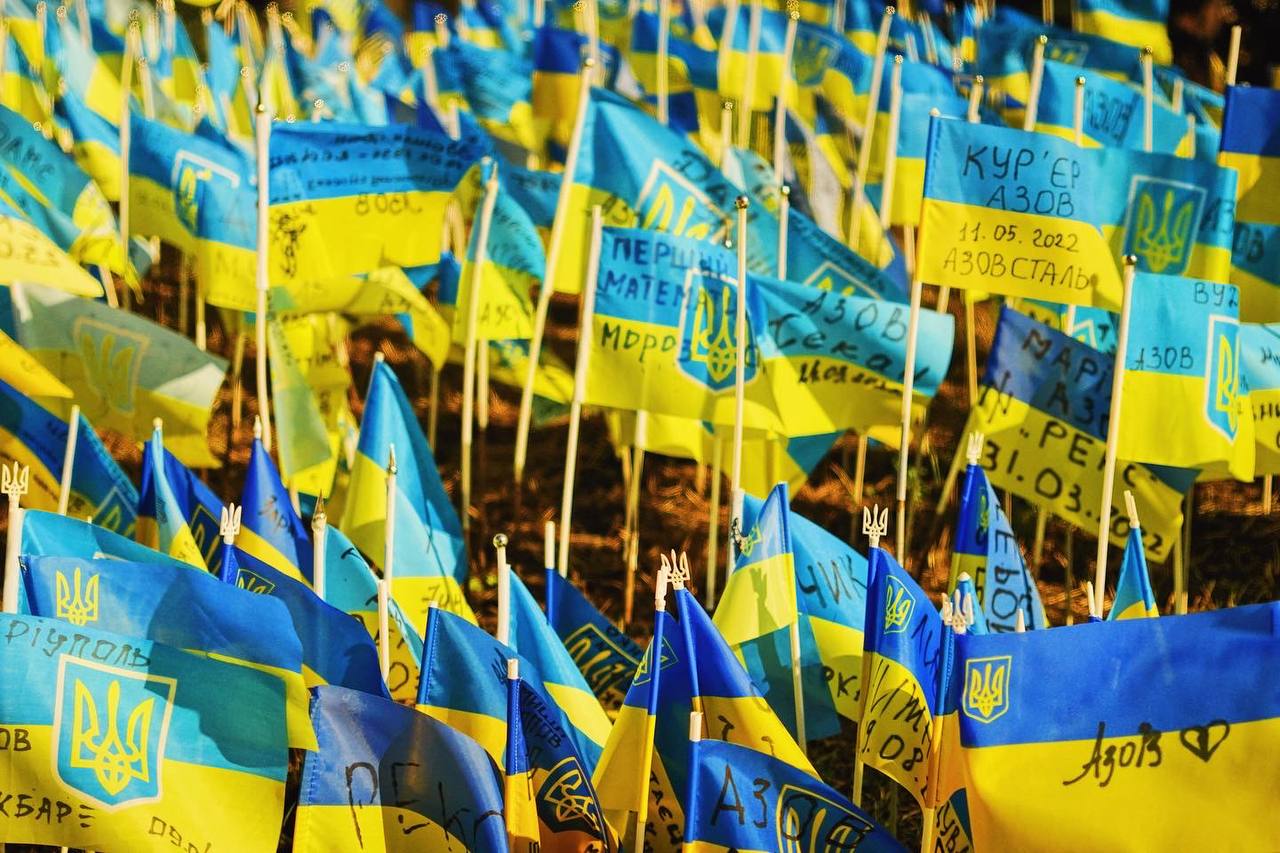 ***
I feel like the sirens are exceptionally frequent today, and I figure that I'm just still not used to the awful sound. It turns out that this day saw a record-breaking amount of air raids in all the days of war.
"The occupiers fired on nine oblasts…Kyiv and other regions registered 189 air raid warnings." (GordonUA.com)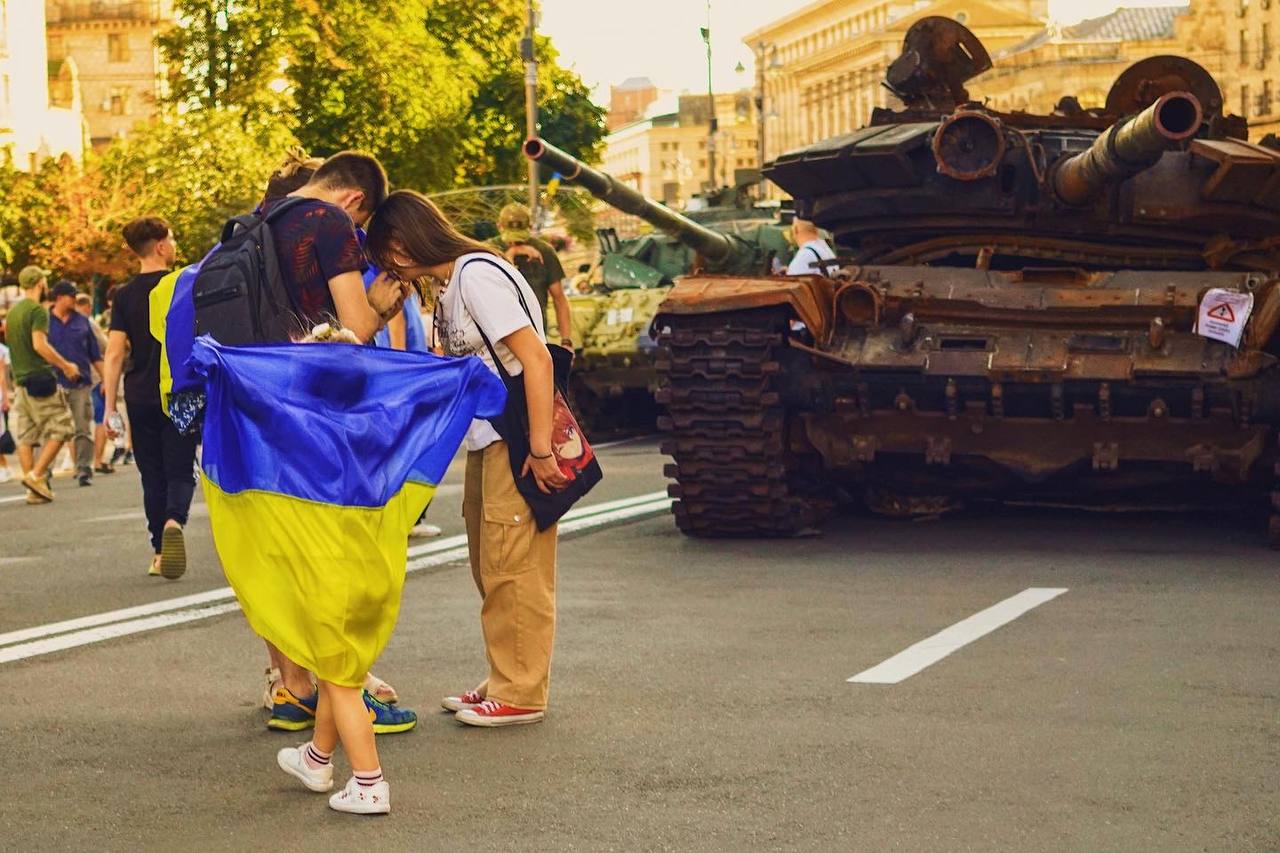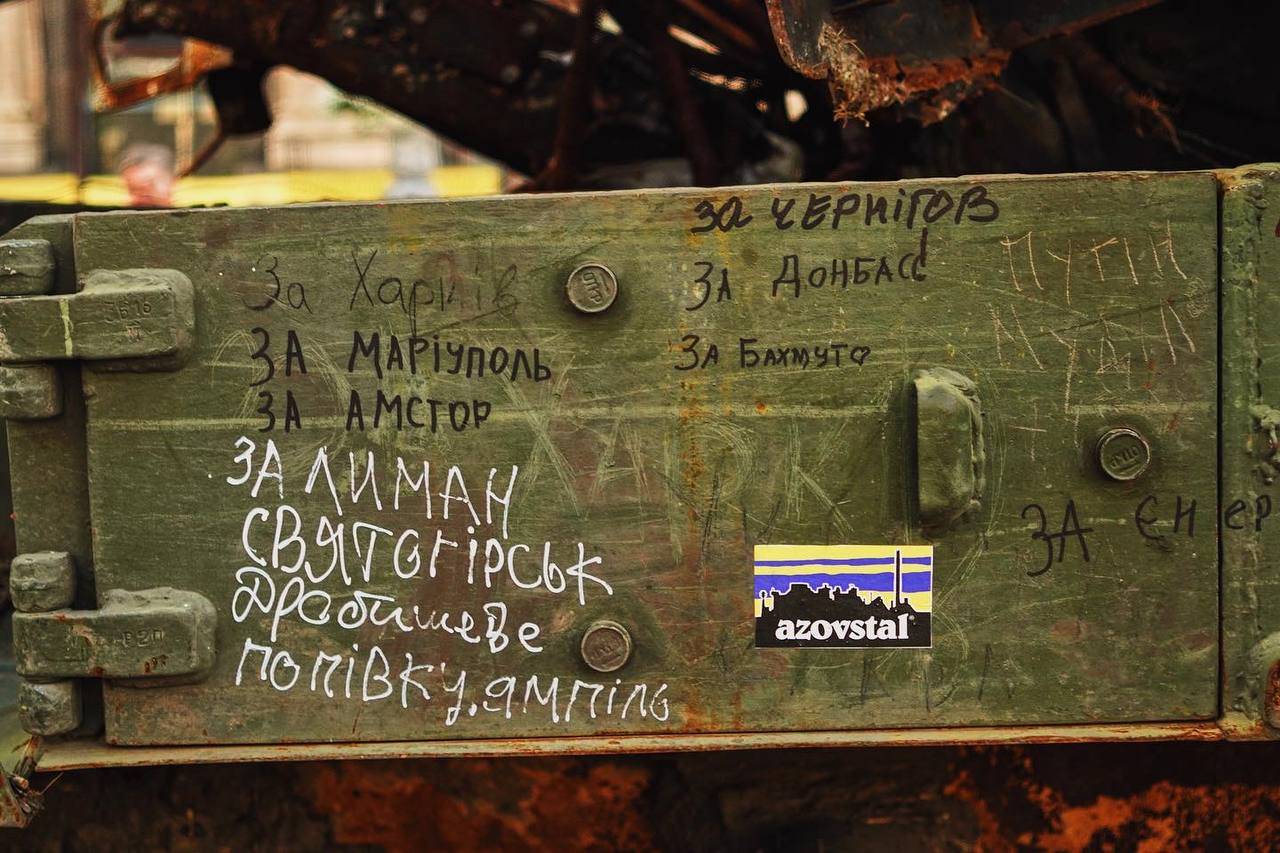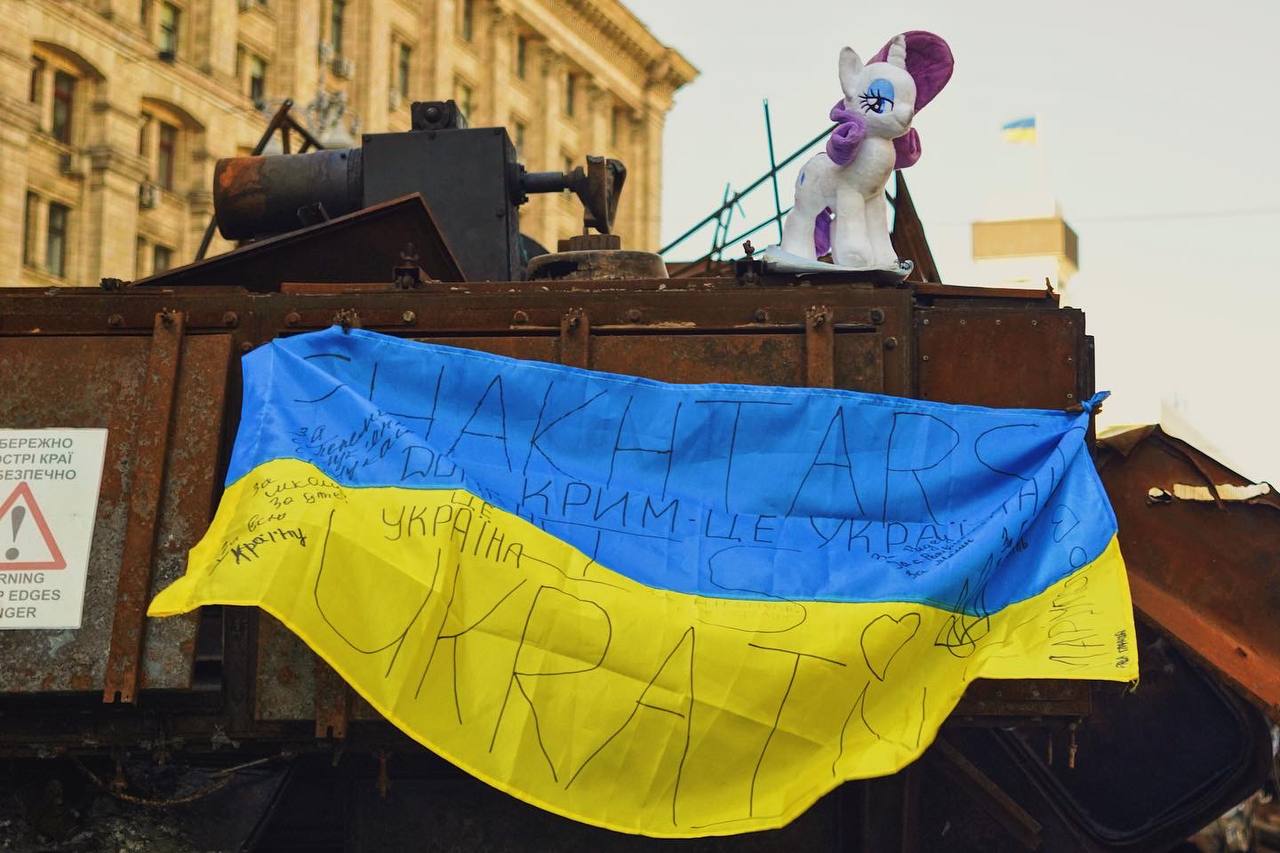 Kyiv, Ukraine
August 24, 2022, the 182nd day of war
---
Kazakhstanis can be of aid to the people of Ukraine. More information at the following links:
Ukrainian Embassy in Kazakhstan
Official Headquarters of Humanitarian Support for Ukraine in Kazakhstan
Headquarters of Humanitarian Aid for Ukraine
And don't forget about the volunteer initiative Qańtar2022, a project for providing aid to Kazakhstanis affected by the events of Bloody January, as well as victims of torture and the families of peaceful citizens who perished in #QandyQantar.