What? Workshop with Elyor Nematov
Where? Kazakh-German University (Almaty, Kazakhstan)
When? October 26, from 3 p.m. to 7 p.m.
On Saturday, October 26, Adamdar/CA platform will hold a workshop with Elyor Nematov, photographer and documentary maker, within the DOCA special project. The event will take place on the first floor of the Kazakh-German University.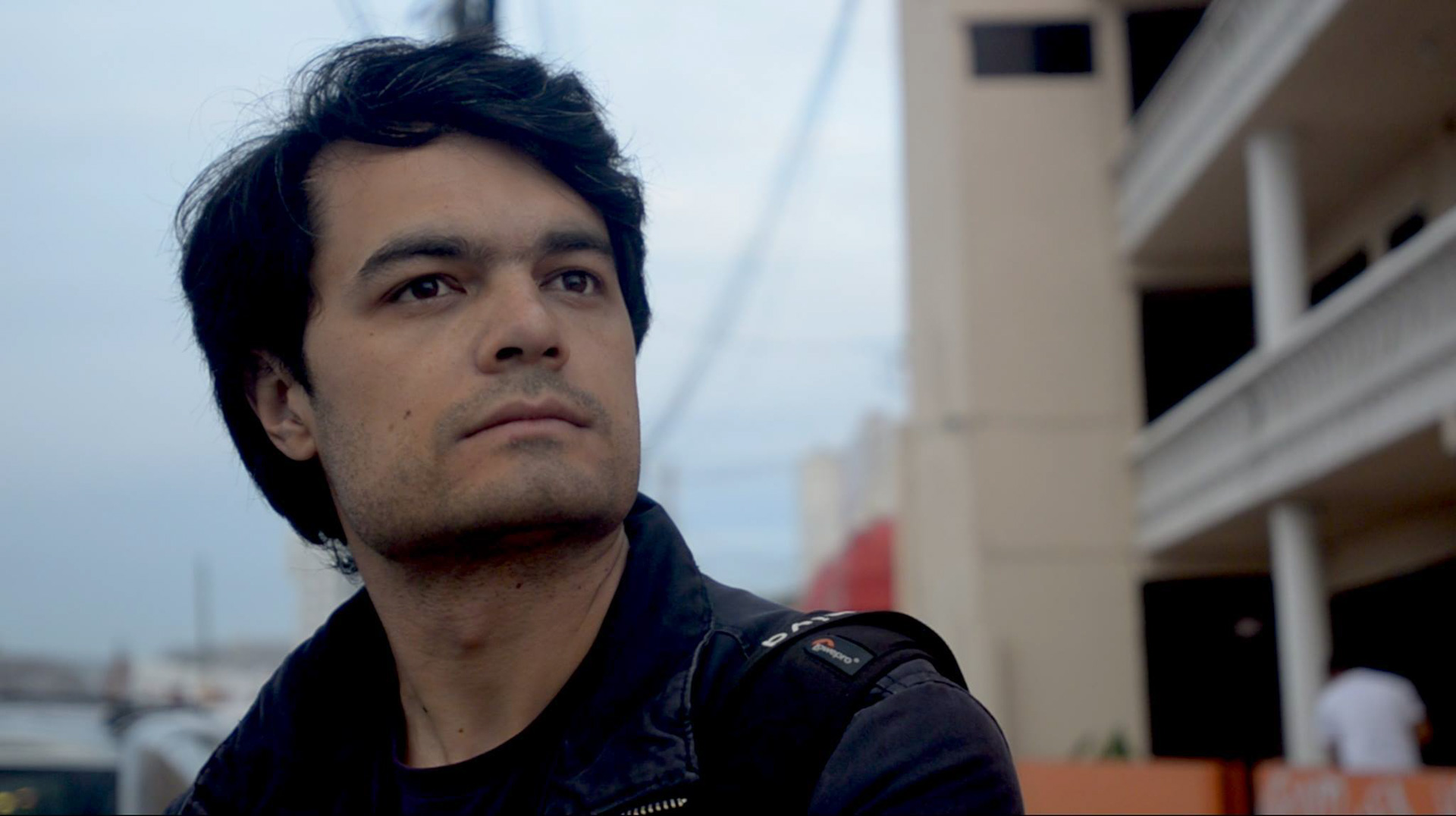 Born in Bukhara, Uzbekistan, Elyor Nematov currently works as a freelance photojournalist and is based in Tashkent. Previously, he lived in Kazakhstan, Kyrgyz Republic and Russia, and worked in over 15 countries of the world. Nematov participated in many national and international contests, exhibitions and biennials around the world. He is the author of unique documentary projects: I am a Foreigner, Father Comes Tomorrow, My Name is Women, Herders & Lamentations, Children of Bukhara, etc. His solo exhibitions took place in New York, New Jersey, Washington DC, San Diego, Amsterdam, Moscow, Tashkent and other cities of the world. Elyor Nematov's works appeared in The Wall Street Journal, The Guardian, Meduza, The Telegraph and other major publications. He collaborated with such international organizations as UNICEF, UN Women, IOM, World Bank, OSF, etc.

Workshop agenda:
15:00-16:45 Part 1
— Metaphor and composition in art
— Storytelling in pictural art and prose
— Contemporary storytelling in photography and cinema
17:15-19:00 Part 2
— Choosing the subject for a project
— Developing a shooting strategy
— Presentation of the multimedia project on the tradegy of the Aral sea

Address:
Kazakh-German University
173 Nazarbayev avenue